Meet Our Students & Parents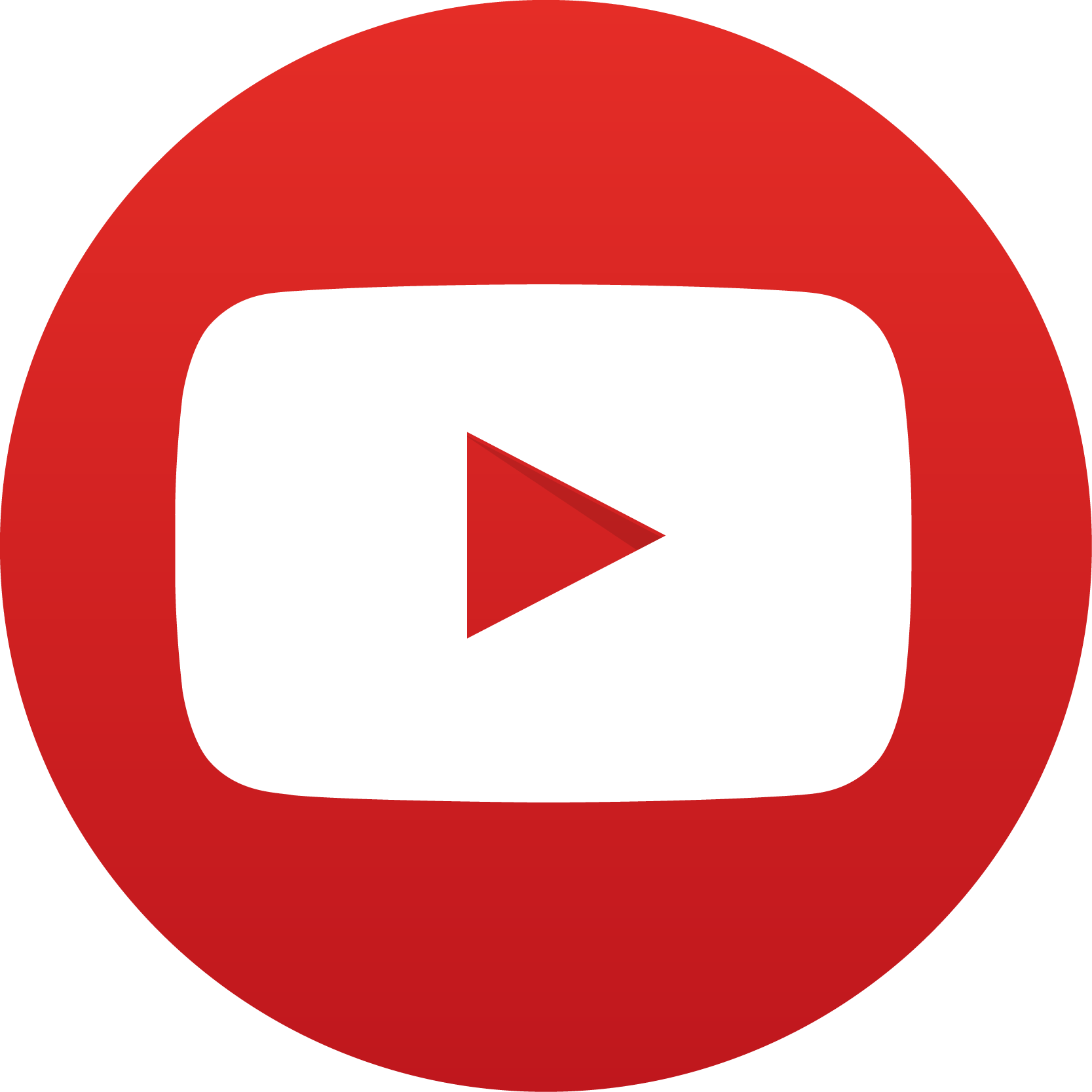 The following videos can also be viewed as a playlist on our YouTube Channel
Student Voice
Let our friendly students tell you what life is like at Tupton Hall School.
They give advice on settling in and talk about the support available, as well as looking back to when they started school...
Parent Voice
What do parents love about Tupton Hall School?
Let them tell you first hand how they feel part of a community, about their children's achievements and the opportunities they've had to grow into well-rounced young people...