Class Charts
We will be using Class Charts as our MAIN communication tool, replacing text messaging. We will continue to send email messages as well as messages through Class Charts. Text messaging will still be used for attendance purposes ONLY.
Class Charts is an online system that teachers use to track achievement and behaviour throughout the school day, and to set and monitor homework. Student timetables are also available.
All student notifications including detentions will be through the app, with "push" notifications being phased in over this term.
You have access to each child with a unique access code. This access code has been sent home. Please contact the school if you have not received it.
Please use the code you have been sent to create an account by going here: https://www.classcharts.com/parent/login
Links to mobile phone apps are also available to parents from this page. We strongly recommend you download and use the app, which is available from Google Play and from the Apple Store.
If you have more than one child in the school then you can enter additional codes once you have created an account and are logged in.
The help guide is attached below: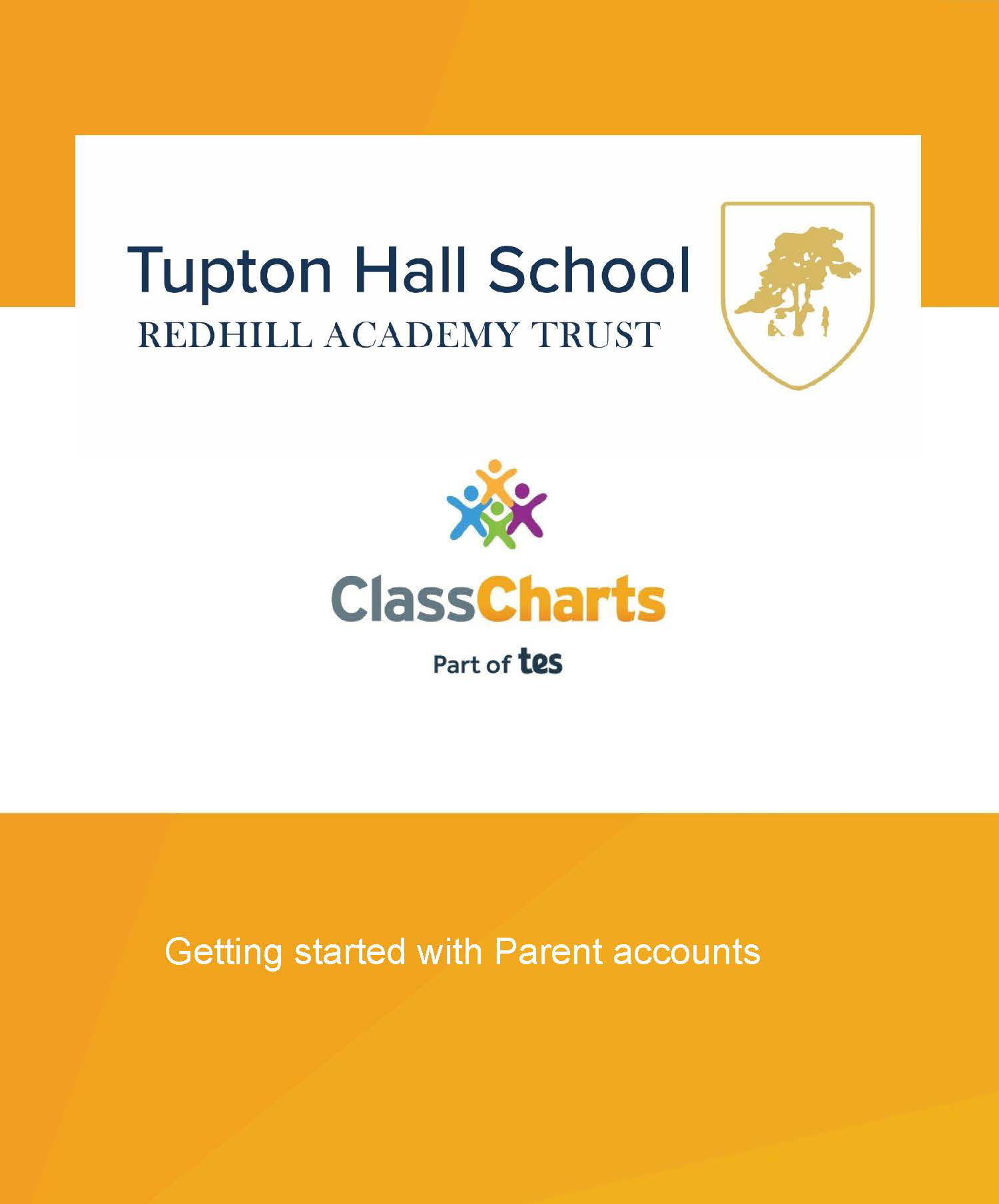 If you are still having problems setting up or accessing Class Charts please contact the school.