Meet Our Students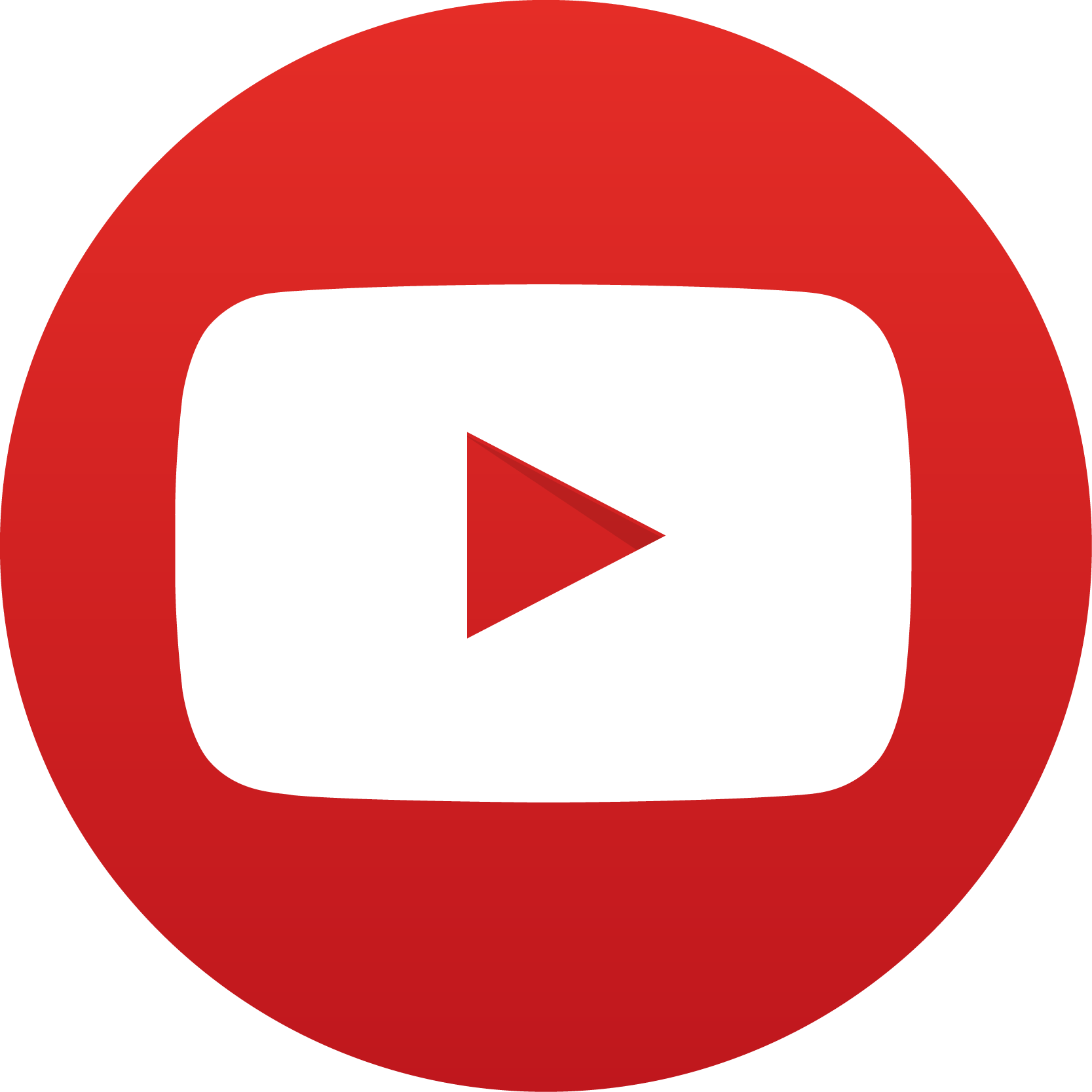 The following videos can also be viewed as a playlist on our YouTube Channel
Student Voice: Current Students
Let our friendly students tell you why they chose Tupton Hall Sixth Form.
They talk about student life, support available and the subjects they study...
Student Voice: Alumni
Here are just a handful of many thousands of successful former students.
They came back to tell us what they've been up to since leaving Tupton Hall, and what advice they would give anyone embarking on A Levels...