Explore The Sixth Form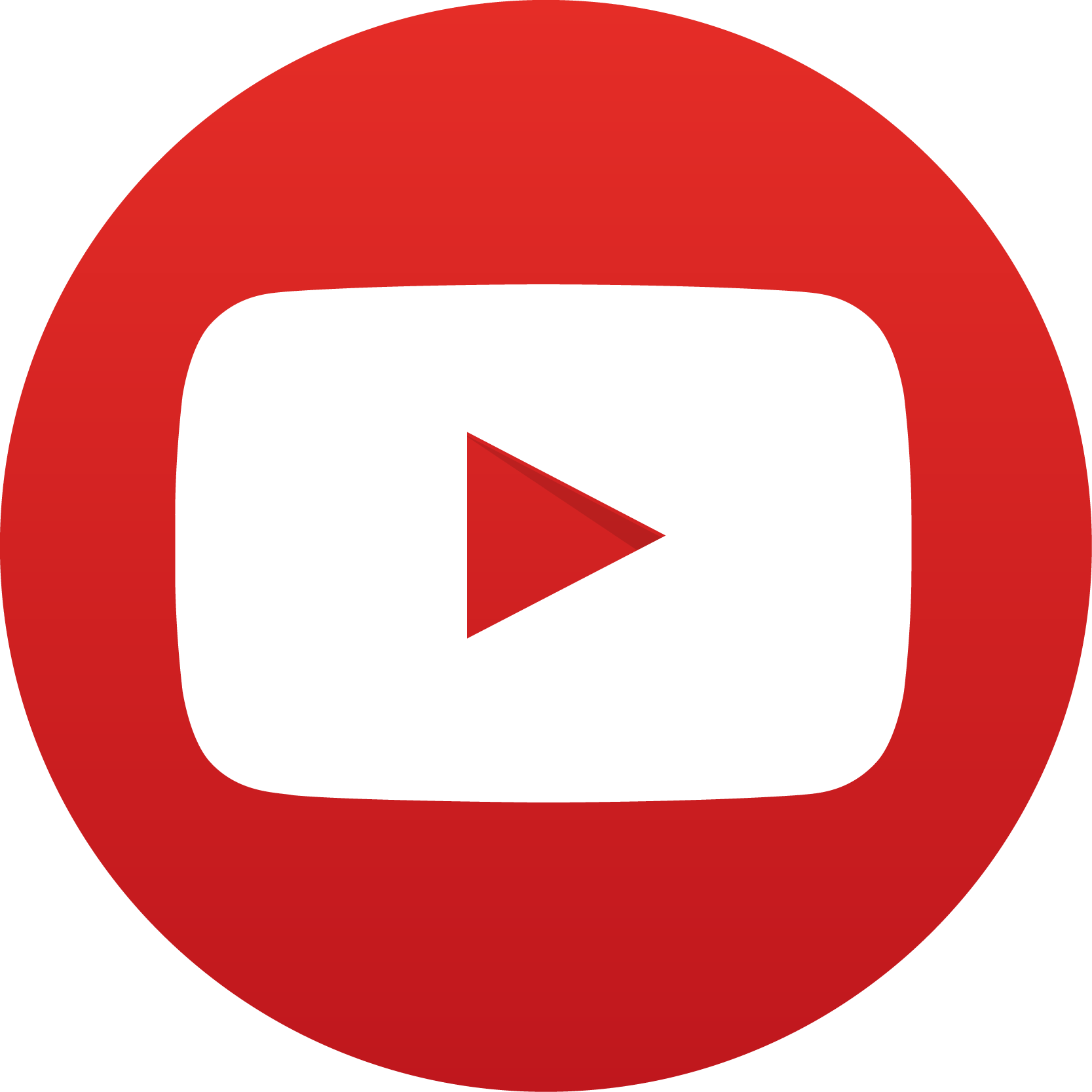 The following videos can also be viewed as a playlist on our YouTube Channel
Welcome Tupton Hall Sixth Form. We are a supportive and very successful Sixth Form centre, taking students from a wide variety of different schools. We care about students' academic and personal development and are committed to providing a friendly and supportive environment where each student may achieve their potential.
Sixth Form students at Tupton Hall are housed in a dedicated wing of the school specially designed for Post-16 study, with modern teaching and social spaces and technology to support teaching and learning. We have great facilities for private study; including Sixth Form computer suites, our own common room and silent study provision.
Take a tour of the specialist Sixth Form facilities and see what student life is like...
1. A guided video tour of Tupton Hall Sixth Forn with Mrs Burton - Head of Sixth Form
3. A virtual tour around the whole of Tupton Hall School. Take a tour of our outstanding spaces. 'Walk' the corridors and discover classrooms, science labs, computer suites, social spaces, sport & fitness facilities, a dedicated sixth form wing... and don't forget to drop in at our inspiring library.
Click the image below to start your tour.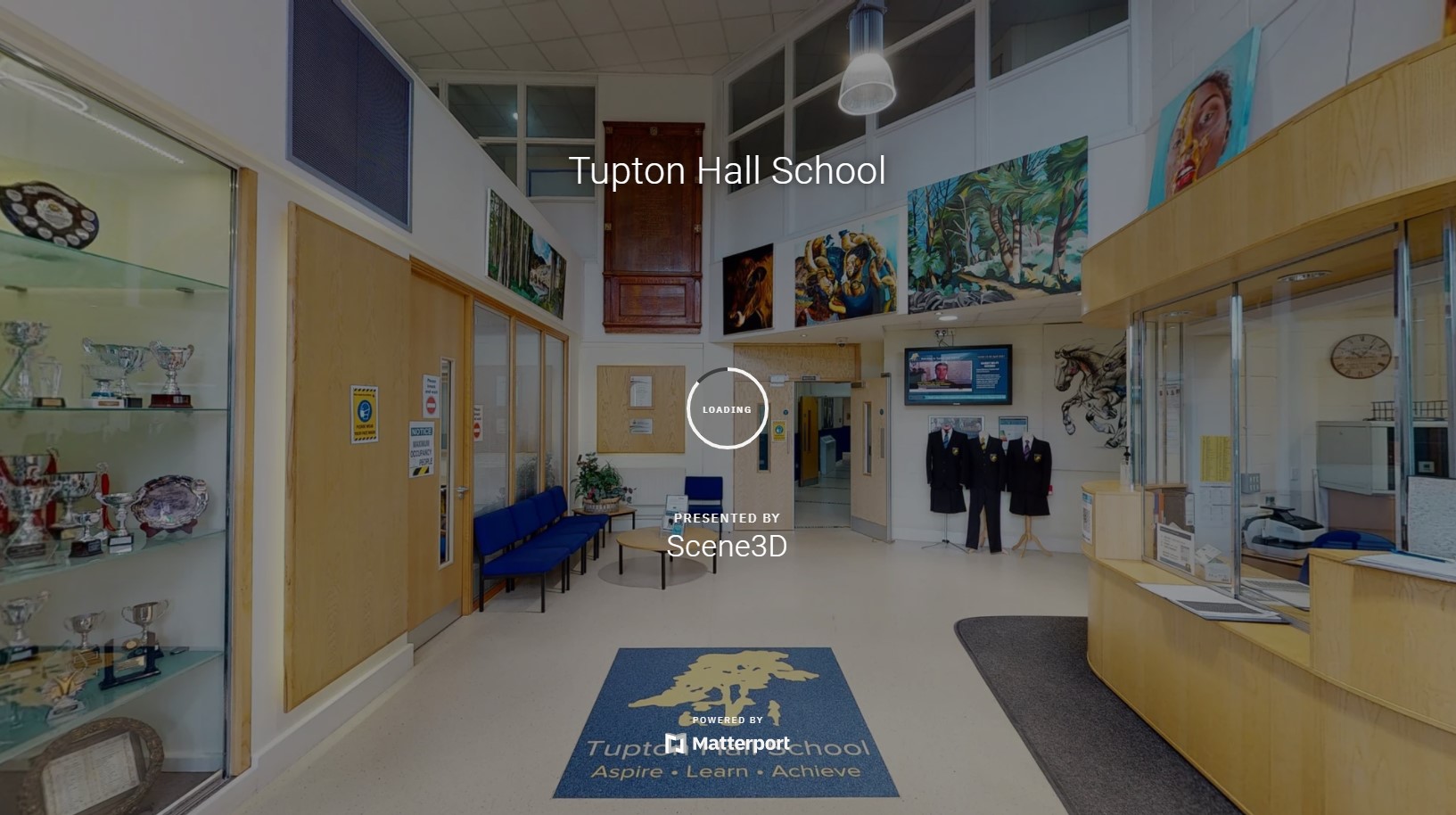 2. A slideshow showcasing the vibrant activities and opportunities on offer for students at our Sixth Form