What You Need To Know
Prospectus & Course Guide
Entry requirements
All students must attain five 9-4 grades at GCSE (or BTEC Equivalents), preferably with a grade 5 in either English Language or Mathematics. Individual subjects will require a specific grade in a particular subject at GCSE; these subjects include Advanced Level Maths and Science qualifications.
All students will be expected to choose a minimum of 3 A Levels, which they will study for 2 years.
All students will be interviewed by a member of the Sixth Form team. This will enable them to make an informed choice about the best subjects to suit their individual needs. Parents are welcome to discuss these choices with the Sixth Form team following the interview.
Code of Conduct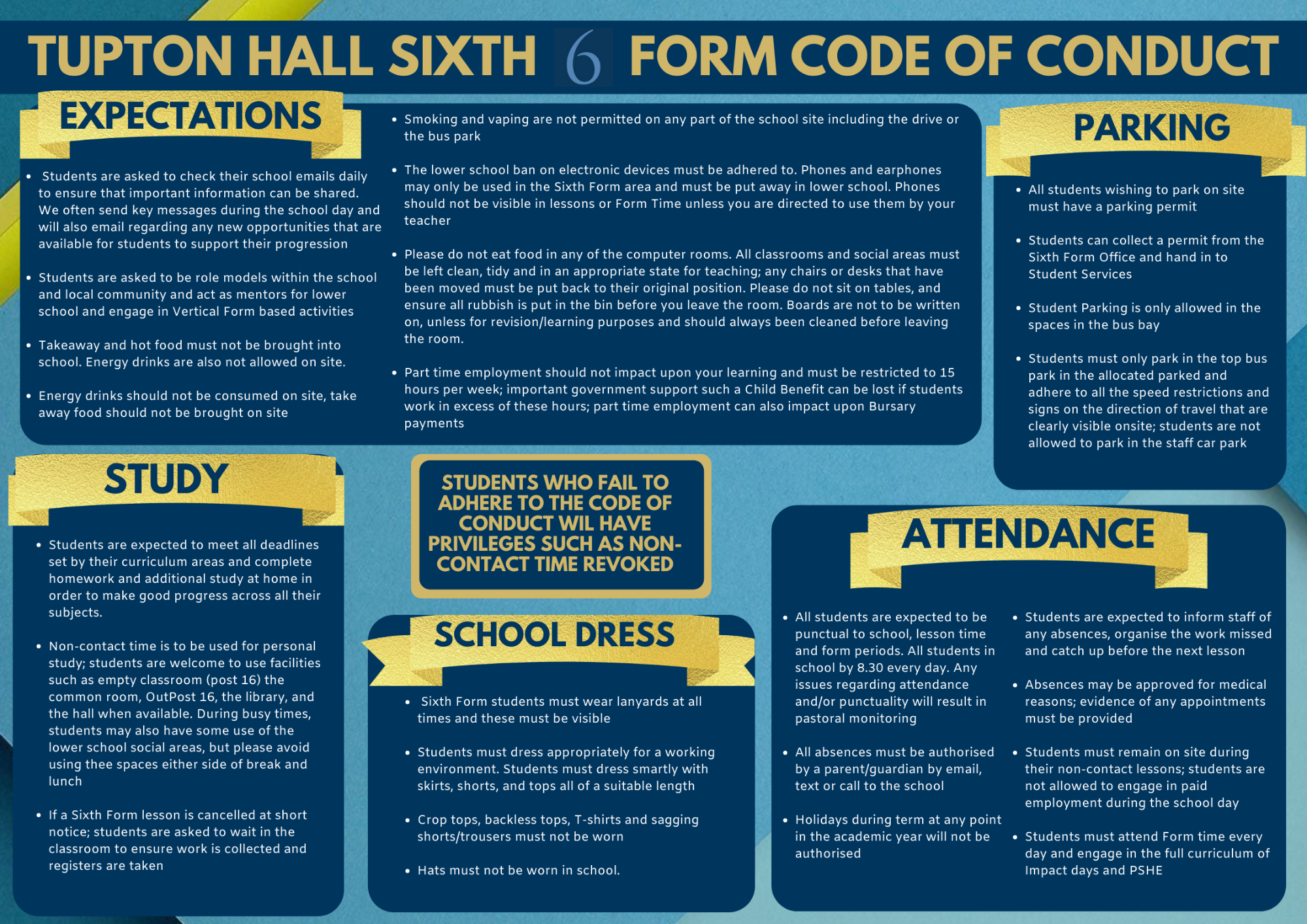 Click here to download
Map of the School
To help you find your way around...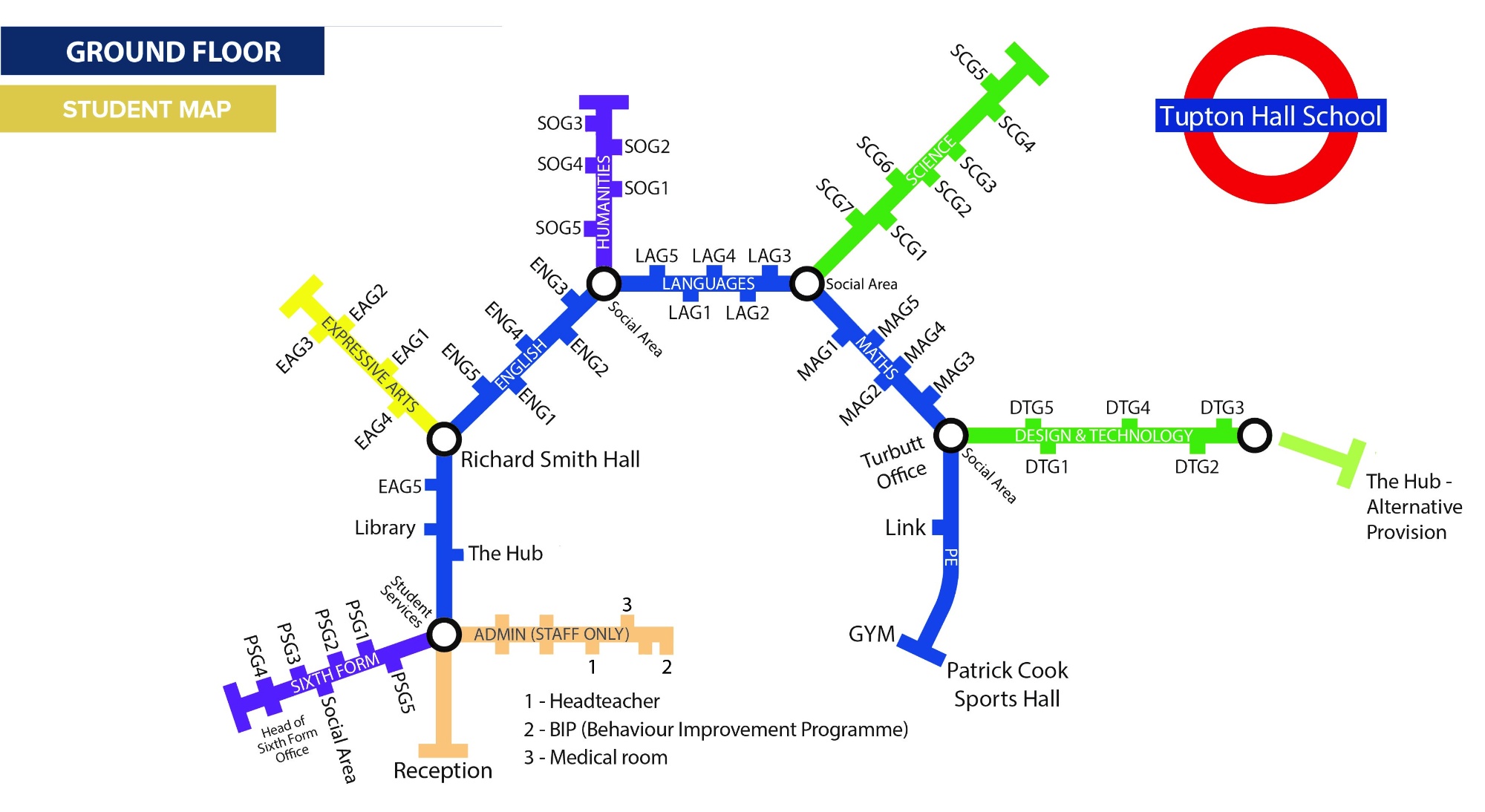 Sixth Form Tutors
6GEO (Year 13)

Mrs A Brown

Mr P Lambert

6RUN (Year 13)

Mr R Moxon

6VGO (Year 13)

Miss K Wallace

Mrs L Mottram

6JAM (Year 13)

Miss K Brett

Mr A Powell

6HOU (Year 13)

Miss L Clowes

6FLO (Year 13)

Mr A Sharpe

6AMO (Year 13)

Mrs P Gamble

6SPI (Year 12)

Mr C Welch

6OMA (Year 13)

Mrs R Elliot

Mrs L Mottram

6MGM (Year 13)

Ms L Jones

6LAR (Year 12)

Ms S McLaren

Mr A Powell

6EUE (Year 12)

Ms Fei Wright

6BIS (Year 12)

Mrs C Spencer

6DDC (Year 12)

Ms G Jones

Mr P Lambert