Exam Invigilators | Closing Date: 1 November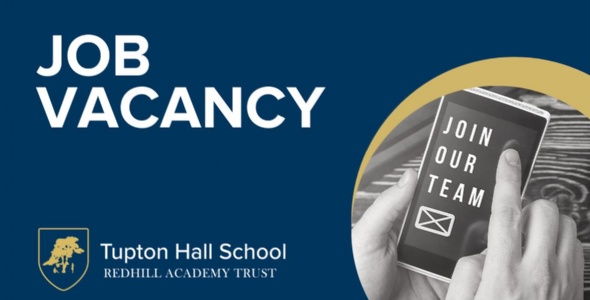 We are looking to recruit additional examination invigilators for our forthcoming examination periods which falls mainly during May to June, although you may be called upon to assist at other times of the year when students sit their mock exams.
This role is essential to the smooth running of the examination process, in addition to ensuring correct exam procedures are followed. Occasionally invigilators may be called upon to read/scribe for individual students. Full training will be given to successful applicants.