Online Safety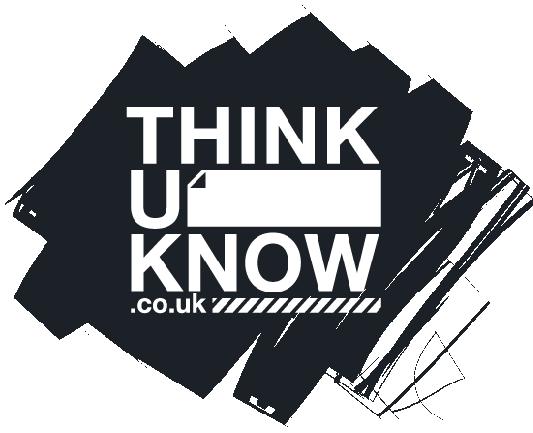 Thinkuknow is an education programme from the National Crime Agency's CEOP Command.
Its aim is to keep children and young people safe by providing education about sexual abuse and sexual exploitation, underpinned by the latest intelligence about child sex offending from CEOP Command.
Thinkuknow aims to ensure that everyone has access to this practical information – children, young people, their parents and carers and the professionals who work with them.
At Tupton Hall School, online safety education is delivered through the Challenge Time (tutor group) programme and also in Computing lessons.
Parents may wish to supplement this at home, and Thinkuknow has developed some great resources to help parents do this - especially as young people are spending an increasing amount of time online due to COVID-19 restrictions meaning they are indoors more.
The home learning packs include activity sheets and videos on topics such as: viewing videos online, cyber security, social media, sharing images, live streaming, online gaming