What You Need To Know
Prospectus & additional information
Q&A Video Meetings
We have been forced to cancel our Golden Ticket Tours due to a recent clarification on the rules around welcoming visitors into schools.
Slots available from 14 - 25 September between 3.30pm and 7.00pm.
Any family who had already booked a Golden Ticket Tour: please contact us to arrange a video chat with one of our senior leaders during your original time slot.
Slots are still available for anyone else wanting to speak with a member of staff. Contact us using the details below:
Please call 01246 863127 or email enquiries@tuptonhall.org.uk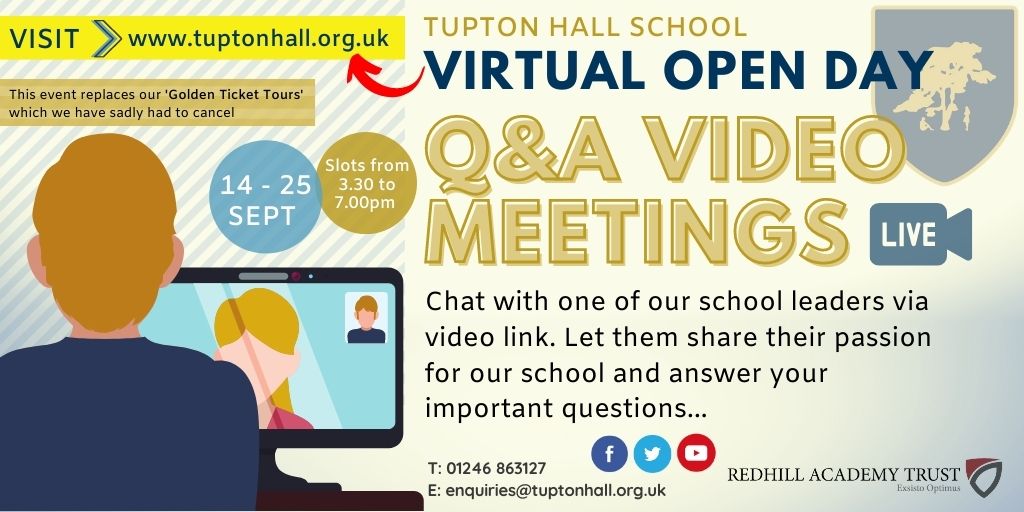 Frequently Asked Questions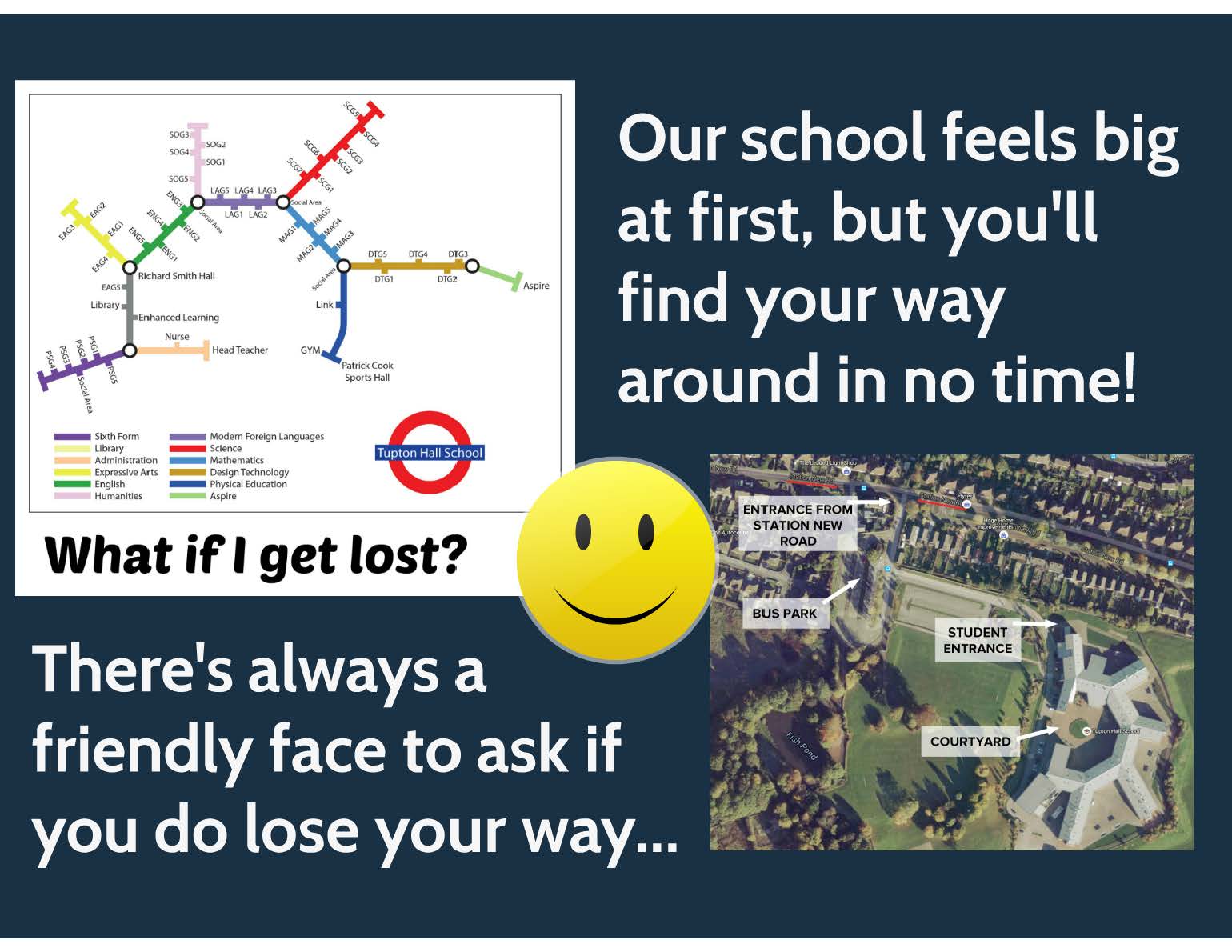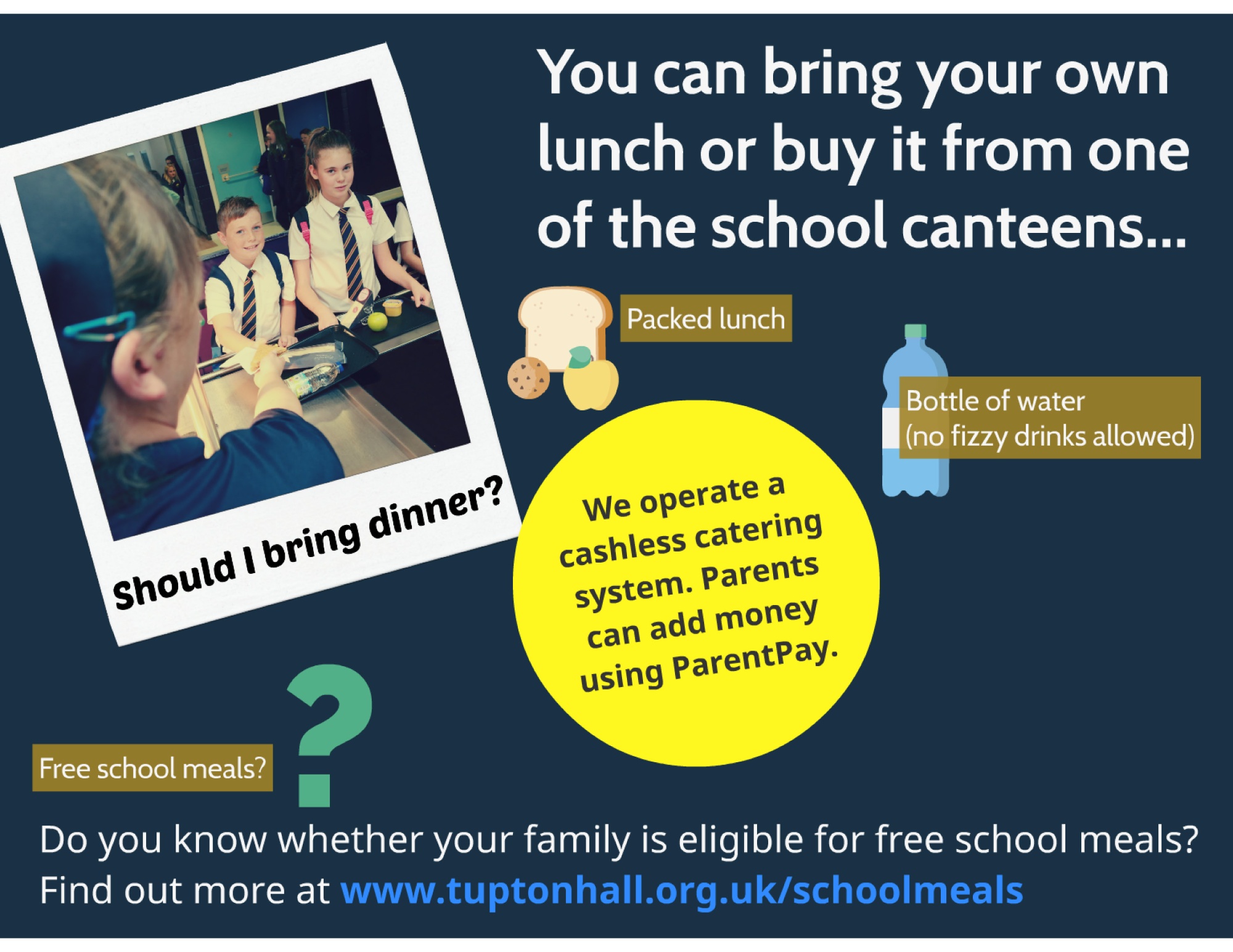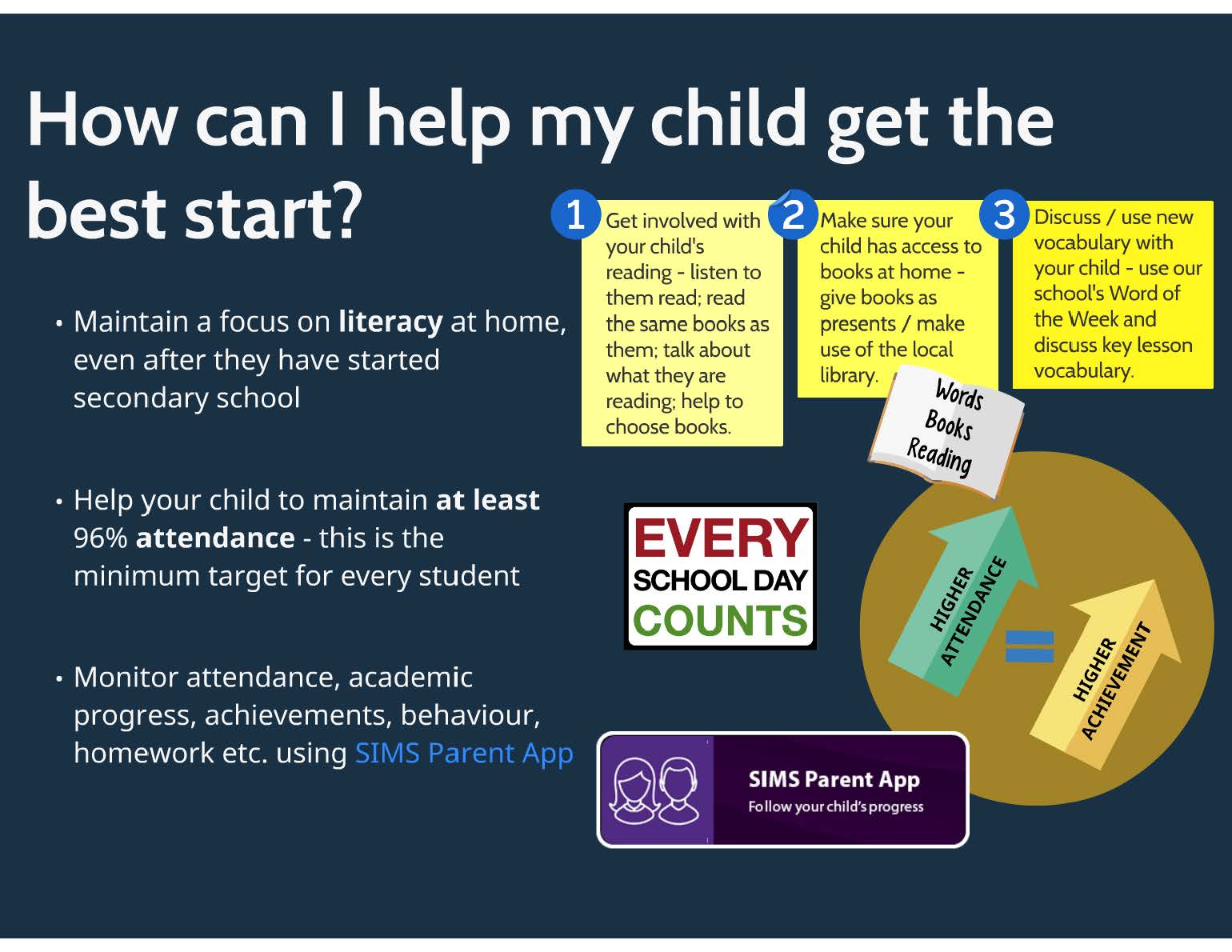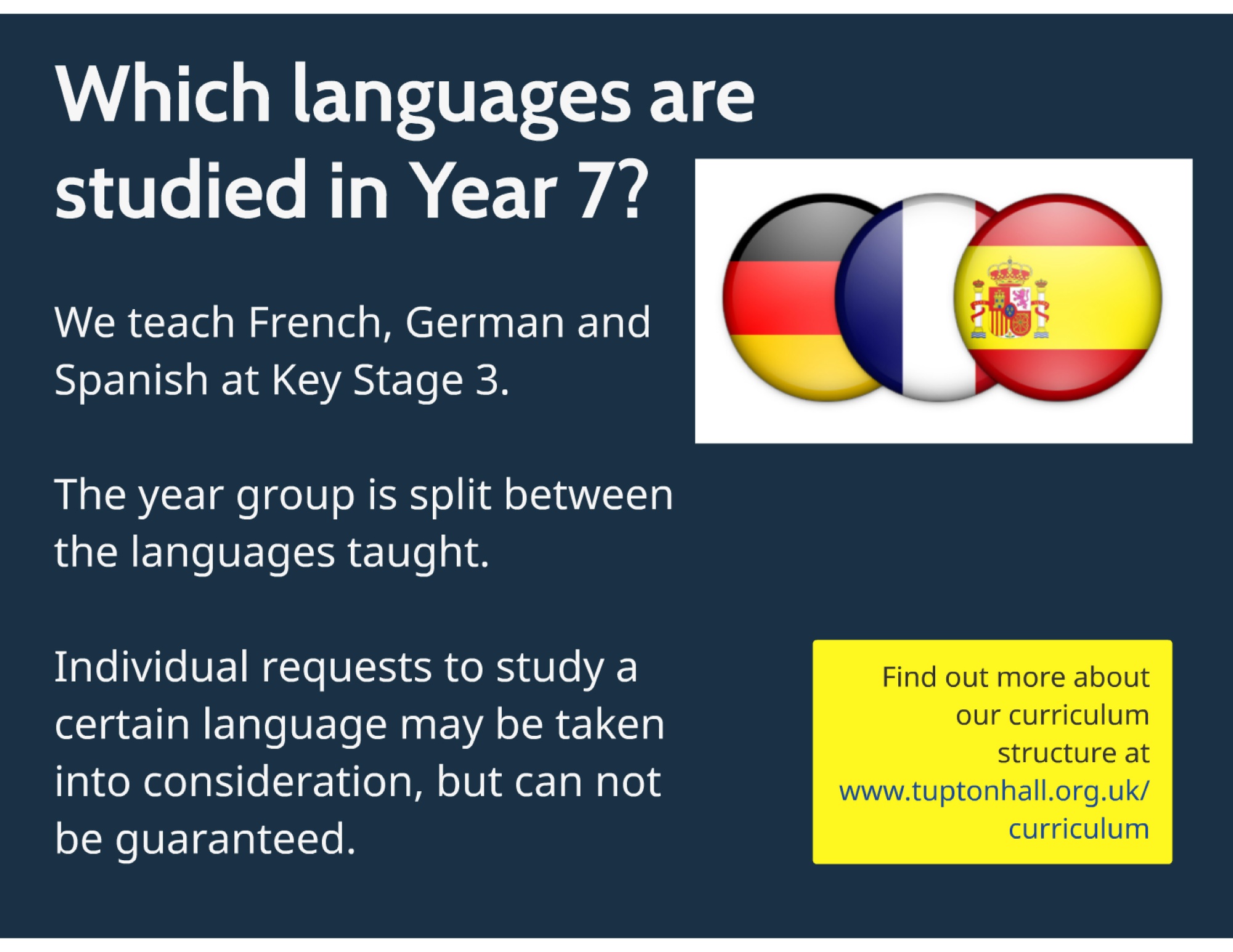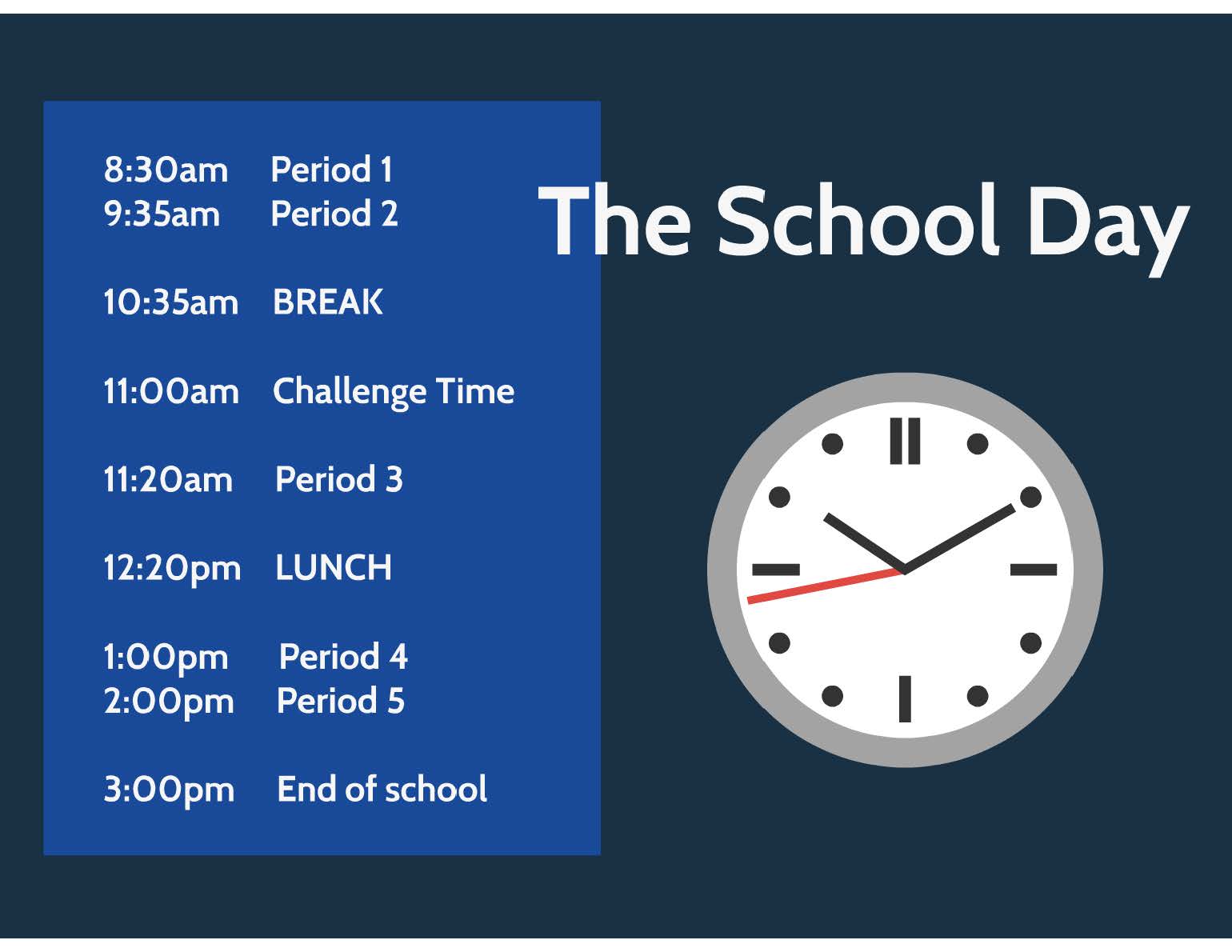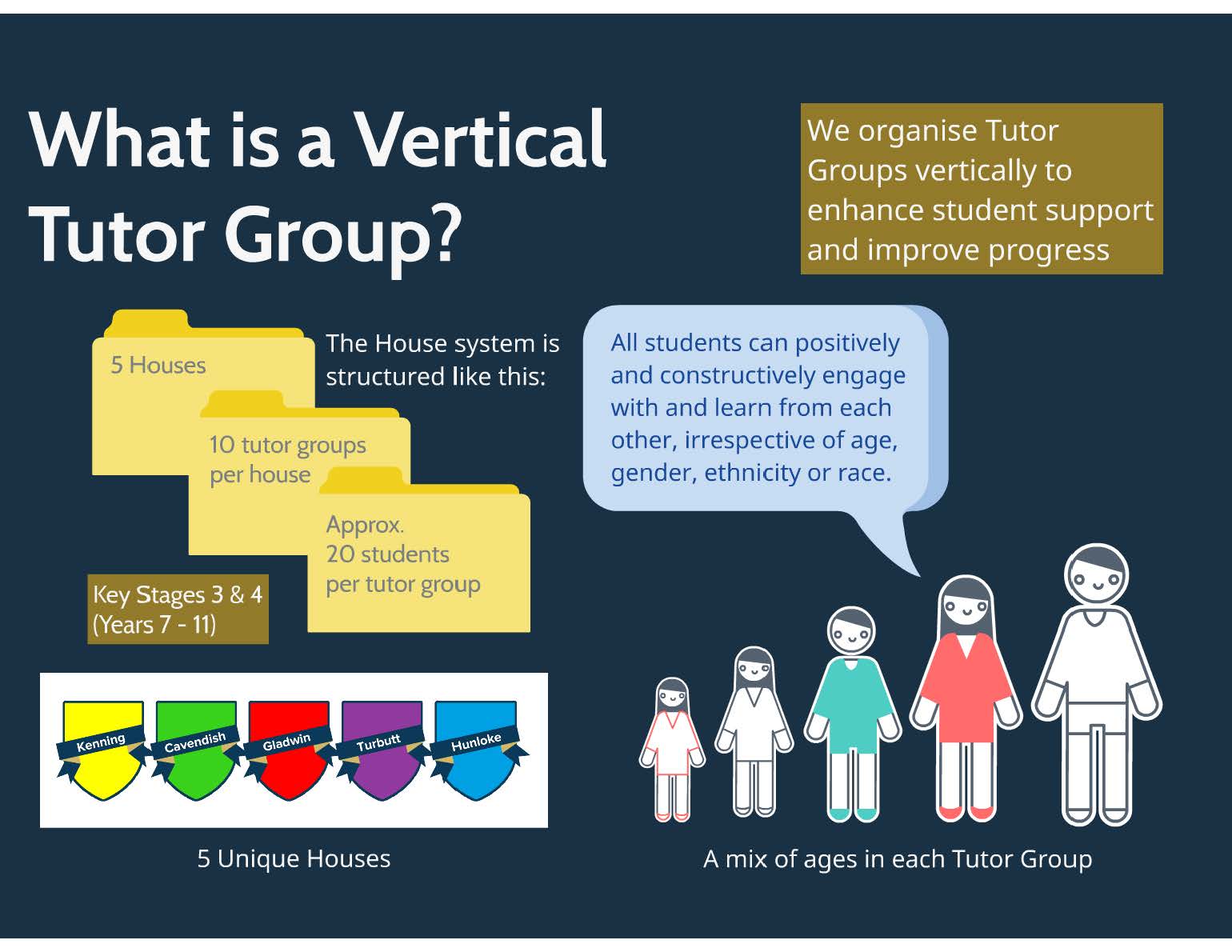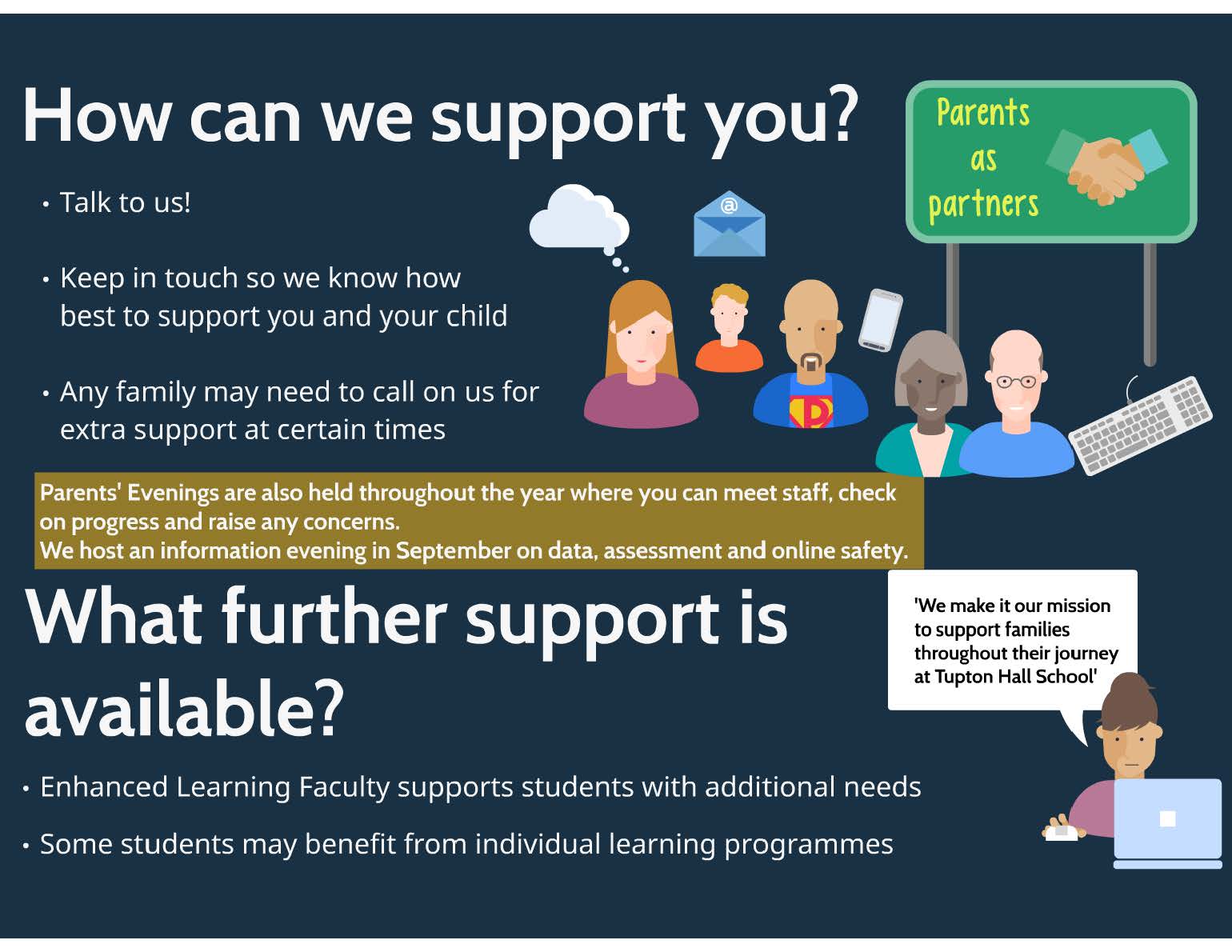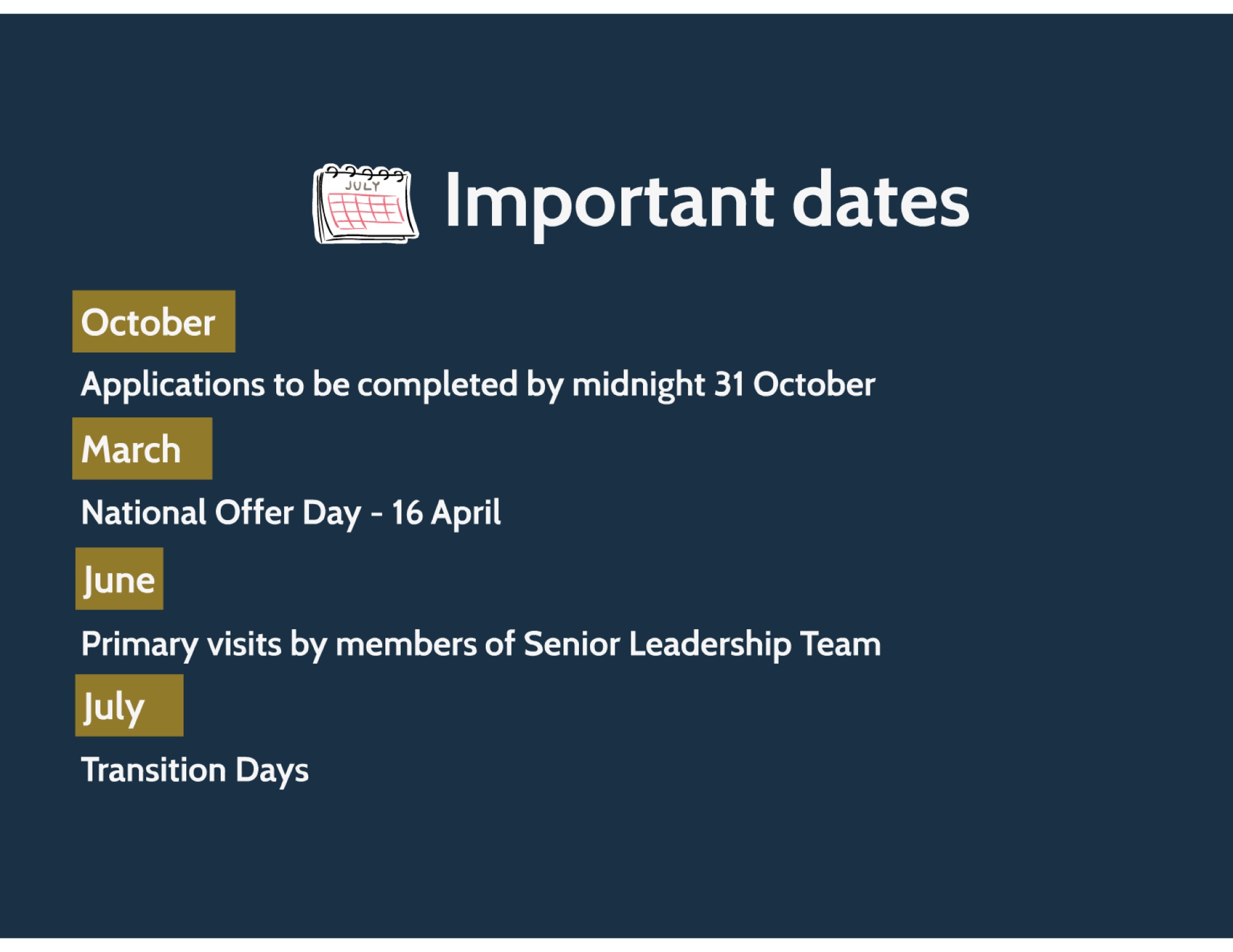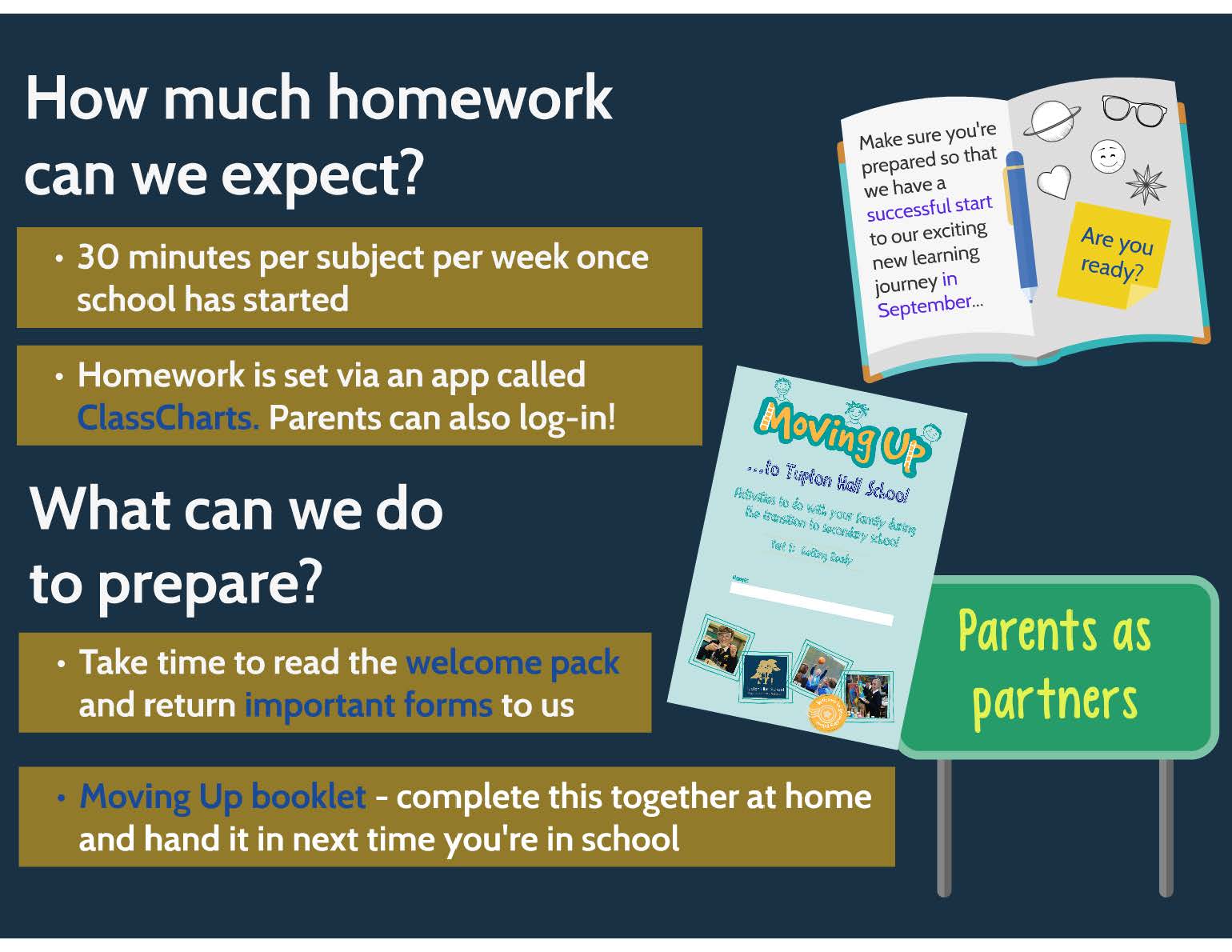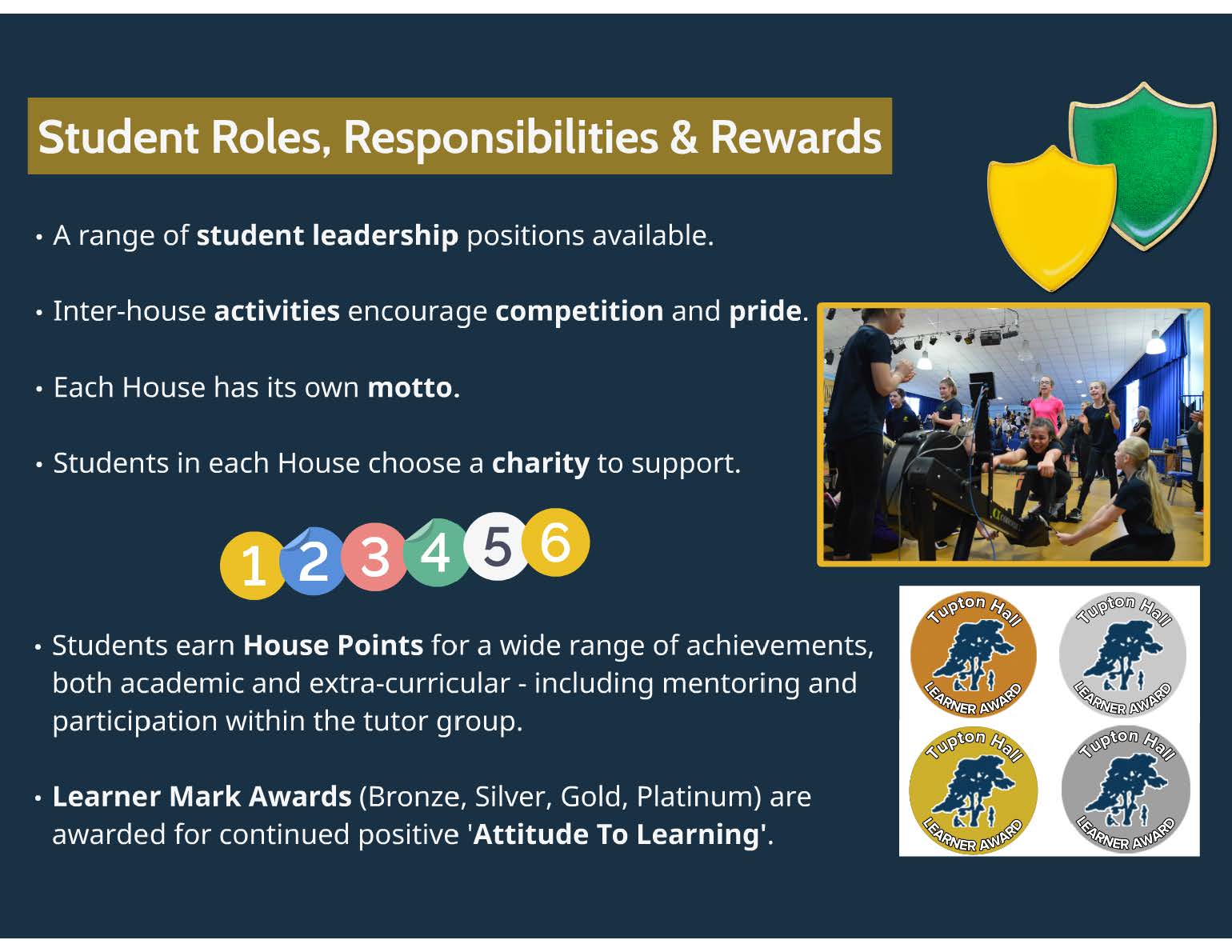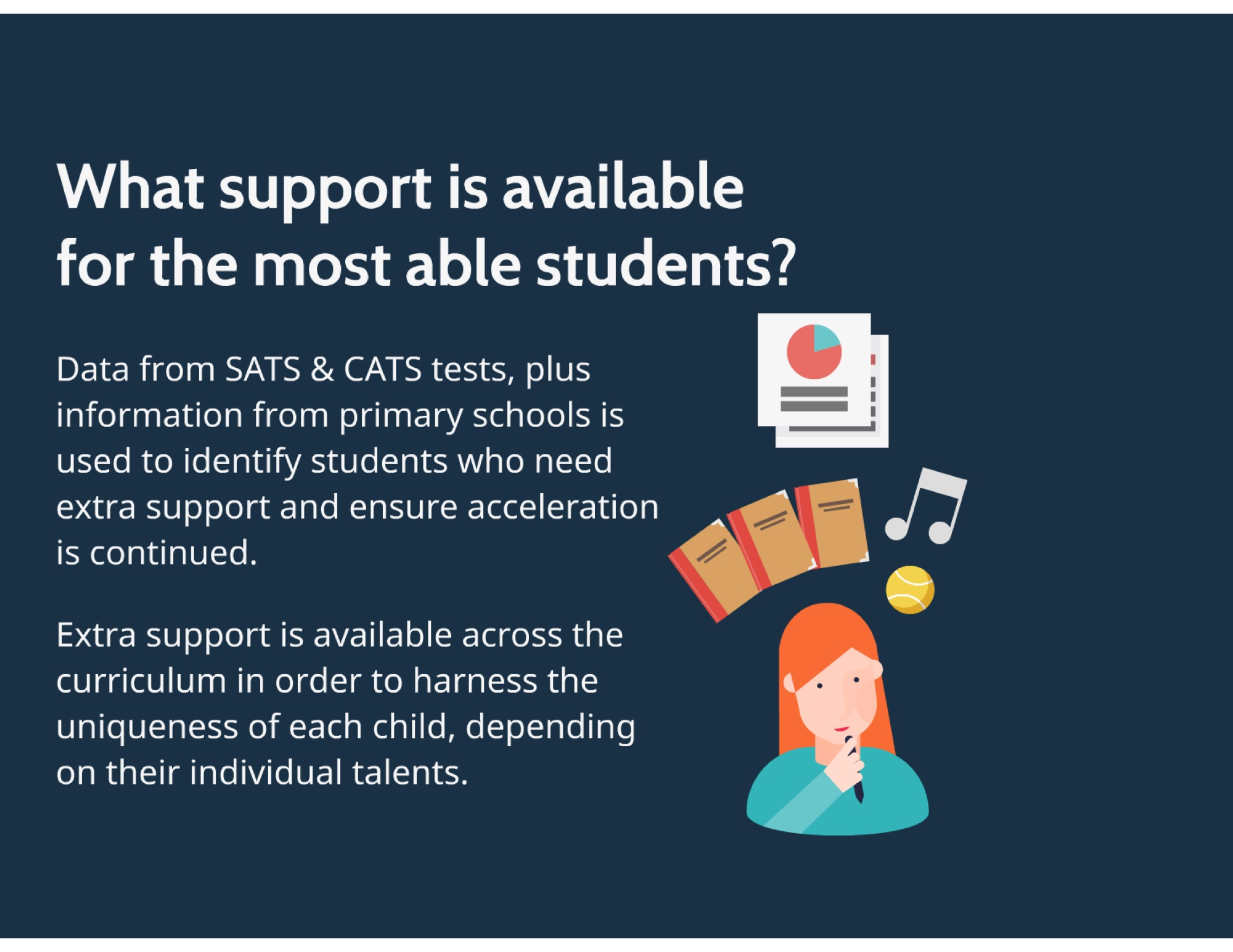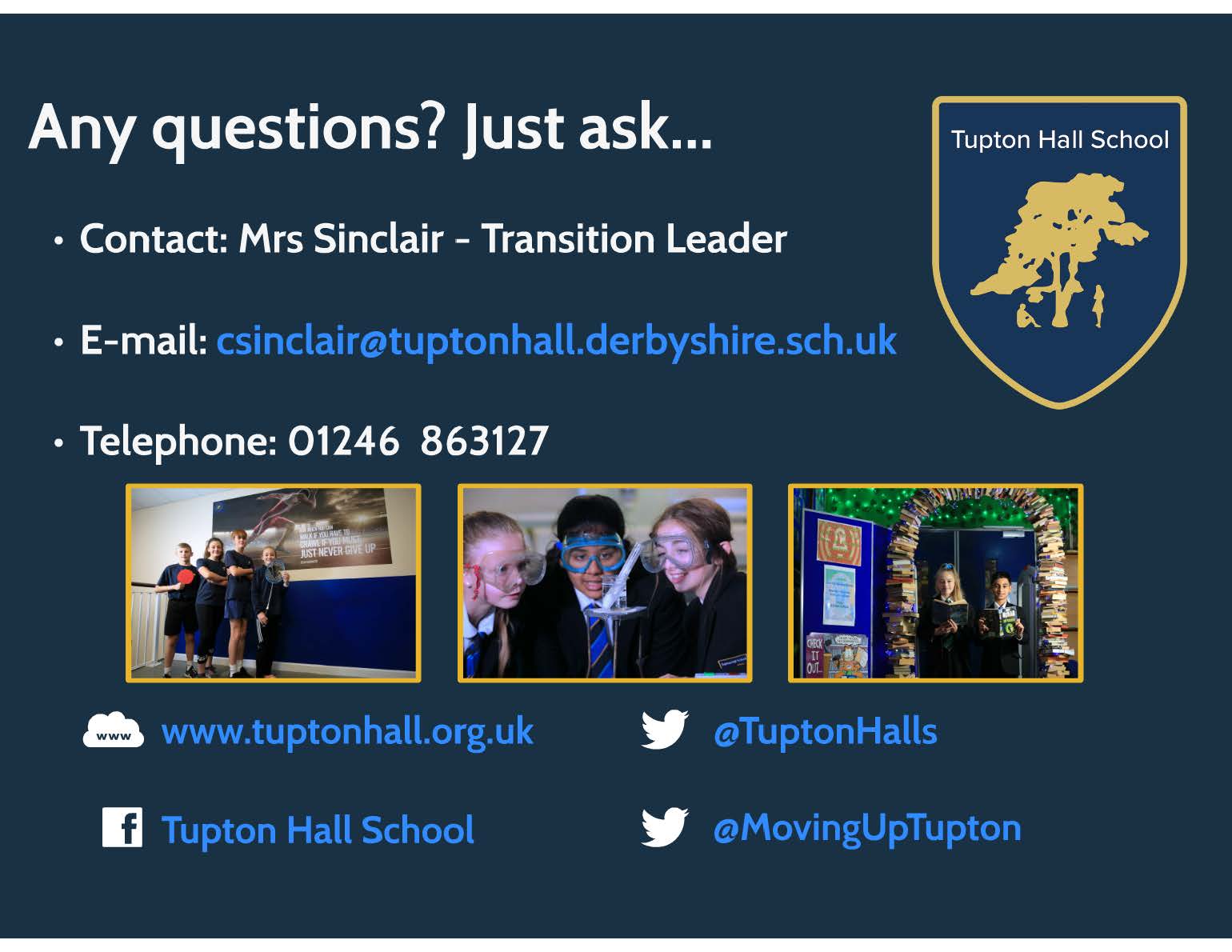 Year 6 Transition
We aim to make the transfer to Tupton Hall School an exciting experience for both children and parents,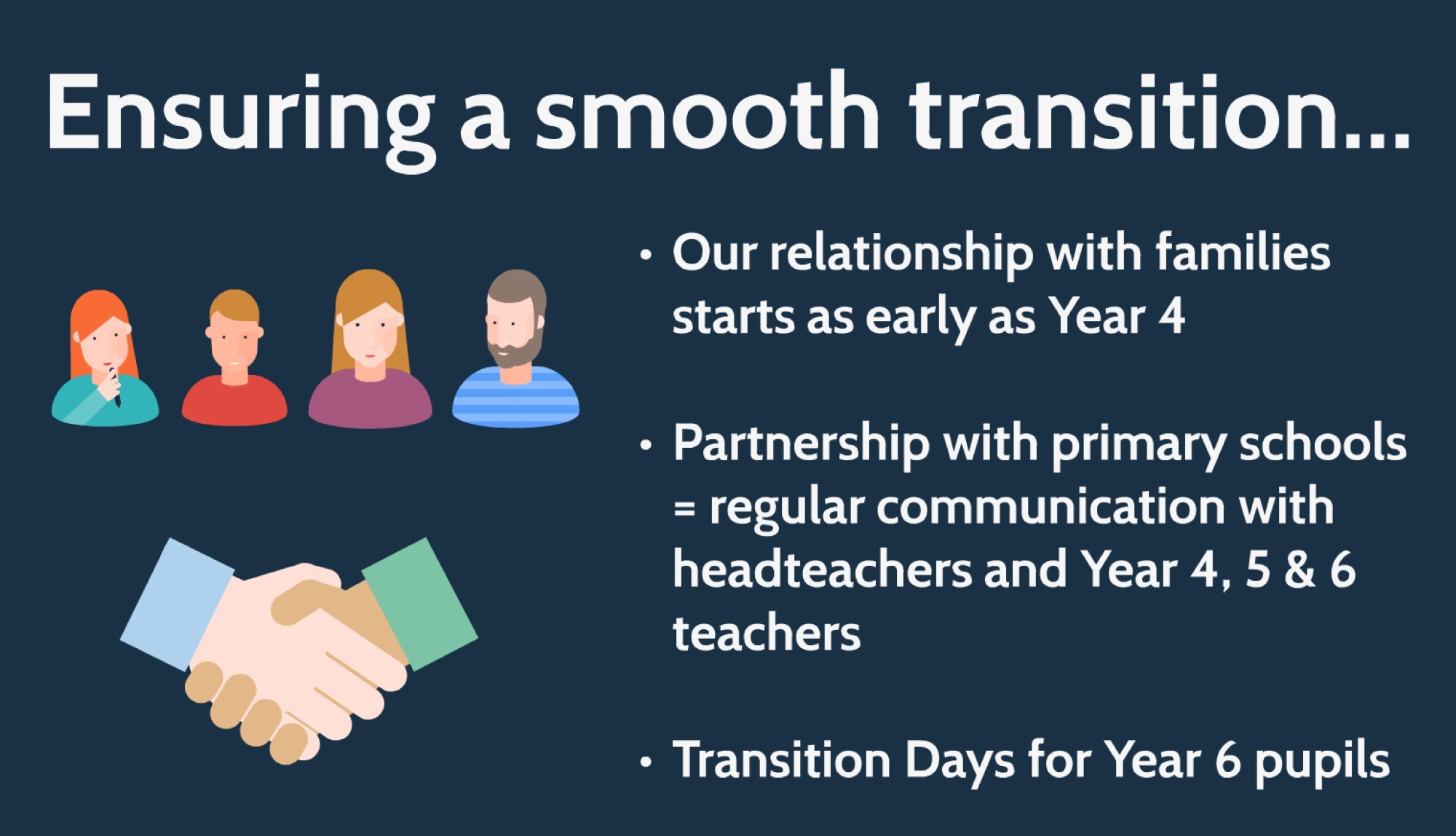 working closely with partner primary schools to achieve this.
Find out more about our trailblazing Transition Programme.