Governors
David Skinner - Chair of Governors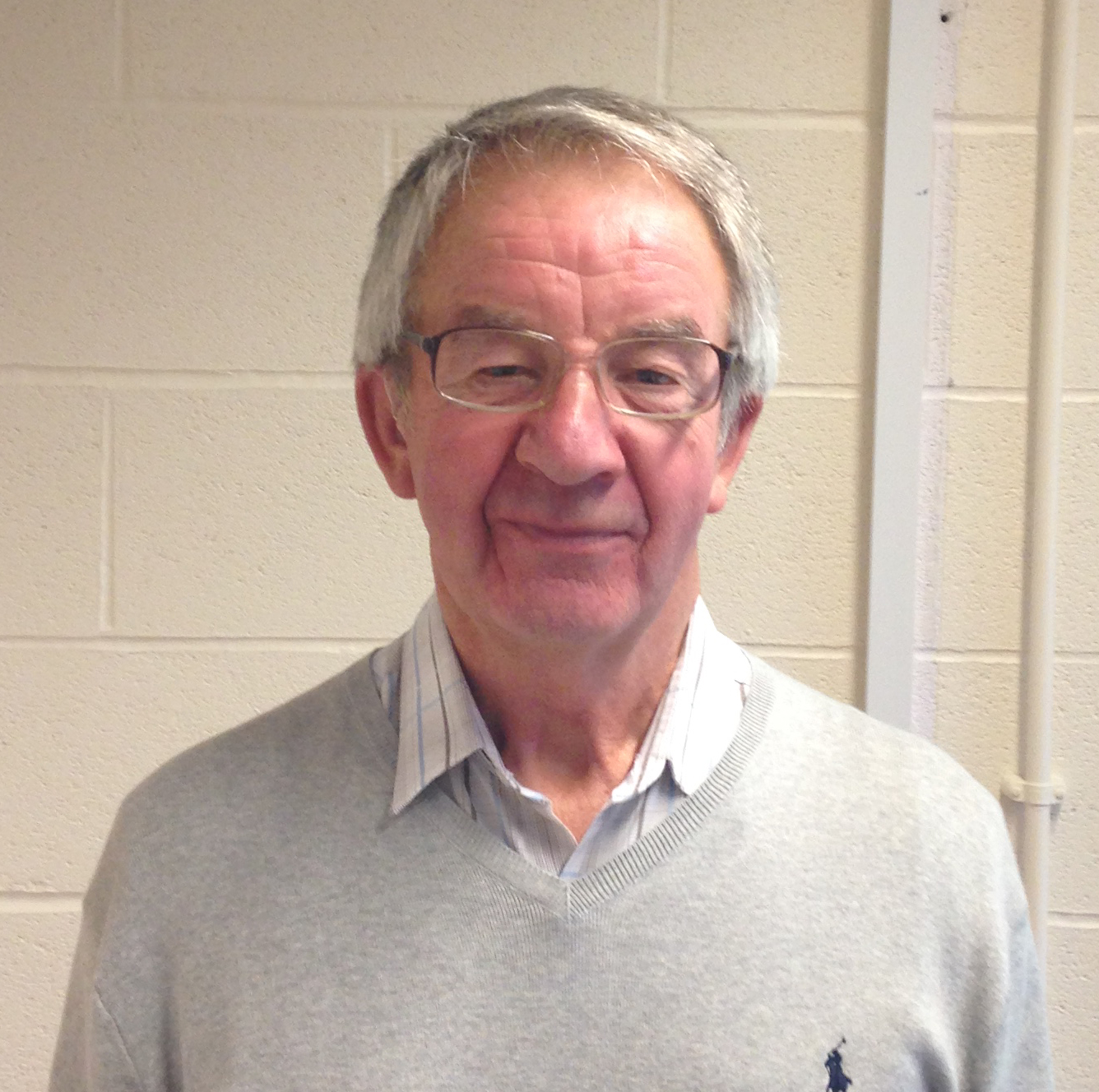 I have been a Local Authority Governor at Tupton Hall School for more than 12 years and I have been elected Chair of Governors each year since 2006.
Most of my duties as Chair are to ensure the smooth running of the school via the Headteacher, Andy Knowles, his staff and the students drawn from a wide catchment area - from Ashover to Bolsover, Pilsley to Hasland, North Wingfield to Stonebroom, Clay Cross and Holmgate to Woolley and more!
At Tupton Hall School we pride ourselves in appointing Governors with expertise and understanding of young people. One of the prime focuses of the reconstituted governing body is to build closer links with students, parents and carers.
Feedback from parents, carers and students is always welcome either by telephone, letter or email.
If you have any queries or questions about any aspect of your child's education, do contact the Head on 01246 863127 or you can contact me through Mrs Chapman in the school office:
n.chapman@tuptonhall.org.uk or write to her through the school postal address.
Liz Lovell - Vice Chair of Governors
I have been a Governor at Tupton Hall School since 2006 and am currently Vice Chair. I also chair the Students & Standards and Discipline sub committees.
I have a background in Finance and IT. I currently work in the Social Housing Sector. I have a long association with the school as both of my children previously attended.
I am committed to ensuring that Tupton Hall is a thriving school where all children are given the opportunity to aspire to and achieve their full potential, both academically and personally – thus ensuring that when they leave, they are able to have choice in their future.
This will be only achieved by strong governance, outstanding leadership and teaching and full commitment to the school from students and their parents and carers.
If sending an email please contact Mrs Chapman in the school office: n.chapman@tuptonhall.org.uk and mark for the attention of Vice Chair of Governors.
Kathy Rouse - Governor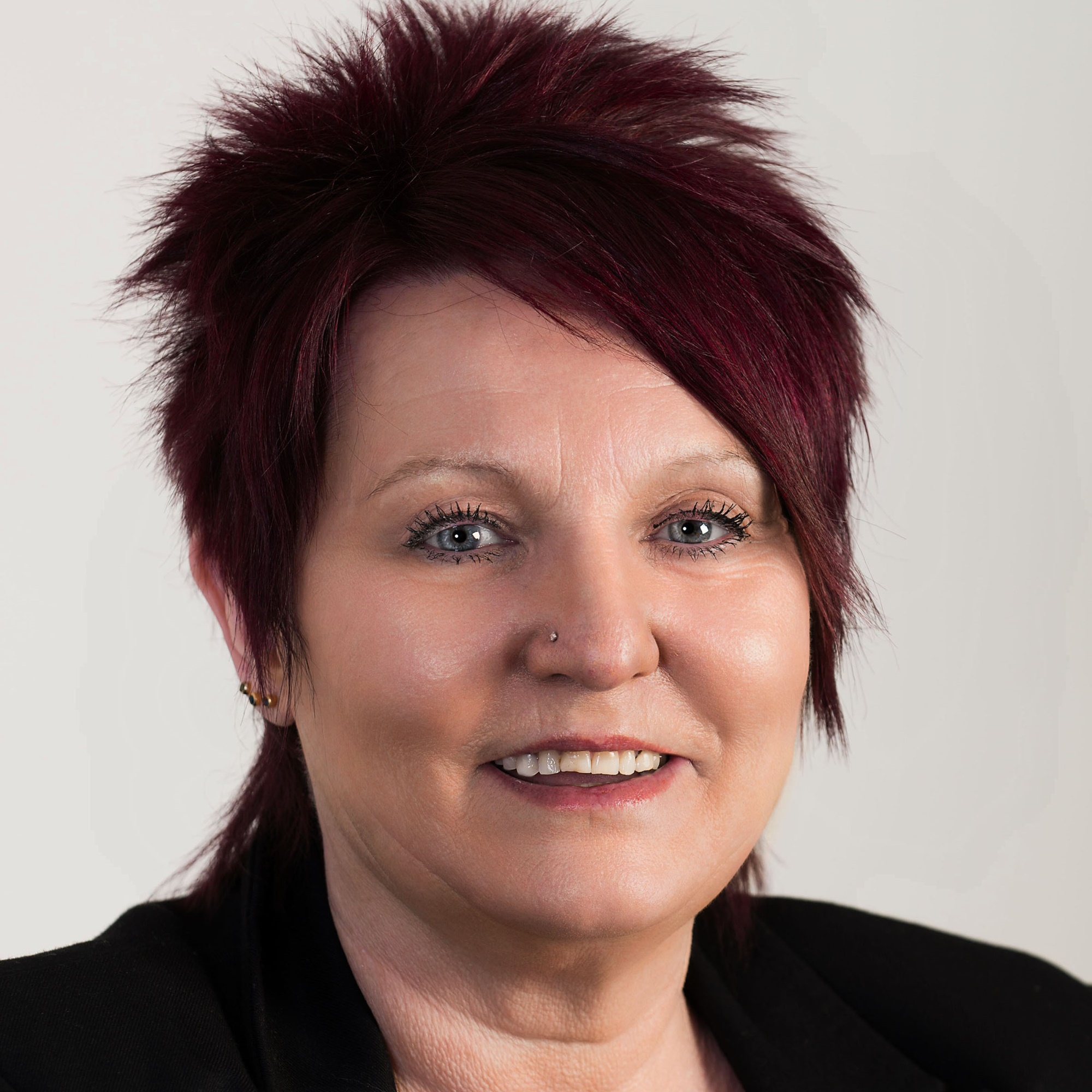 Having lived in the local area all my life and as a previous student at Tupton Hall School I feel it is important to involve parents in all aspects of schooling. I've worked in education for several years and attended Derby University. I am currently a Councillor for NEDCC for Clay Cross, North and a Parish Councillor at Clay Cross. I have served as a Governor for 13 years at several schools in Derbyshire and would like to pass on my expertise in this area of governance.
I am committed to working with a strong governing body and raising attainment levels, moving forwards and raising standards and achievements. I believe most things are achievable by working together.
Debbie Shaw - Governor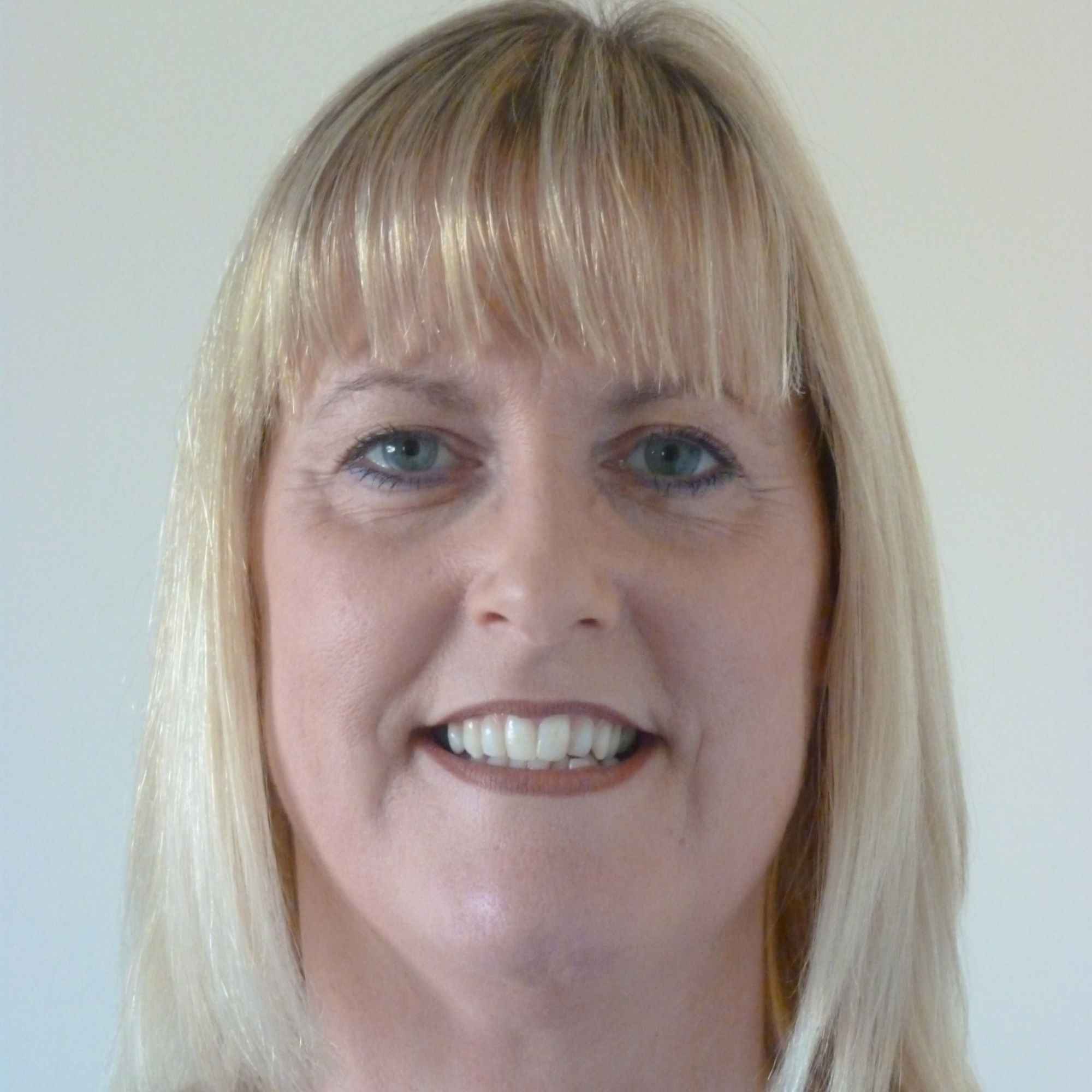 I have been a Parent, Local Authority or Co-opted Governor at Tupton Hall since July 2006. Previously, I was a Co-opted Governor at William Rhodes Junior School for four years.
I am a member of the Strategy, Students & Standards and Resources Committees, chairing the Personnel Committee. I am the nominated Governor for Attendance, Data Sub Committee and Vulnerable Children's Group links within school.
I enjoy being a Governor, and have a keen interest in ensuring that the school is able to run as efficiently as possible, is able to raise standards, and provide a safe environment to enable every child to receive a good education and achieve their full potential.
I have worked for Royal Mail since 1987, in various finance and project roles, and have two children who attended Tupton Hall School and Sixth Form.
Josie Fisher - Governor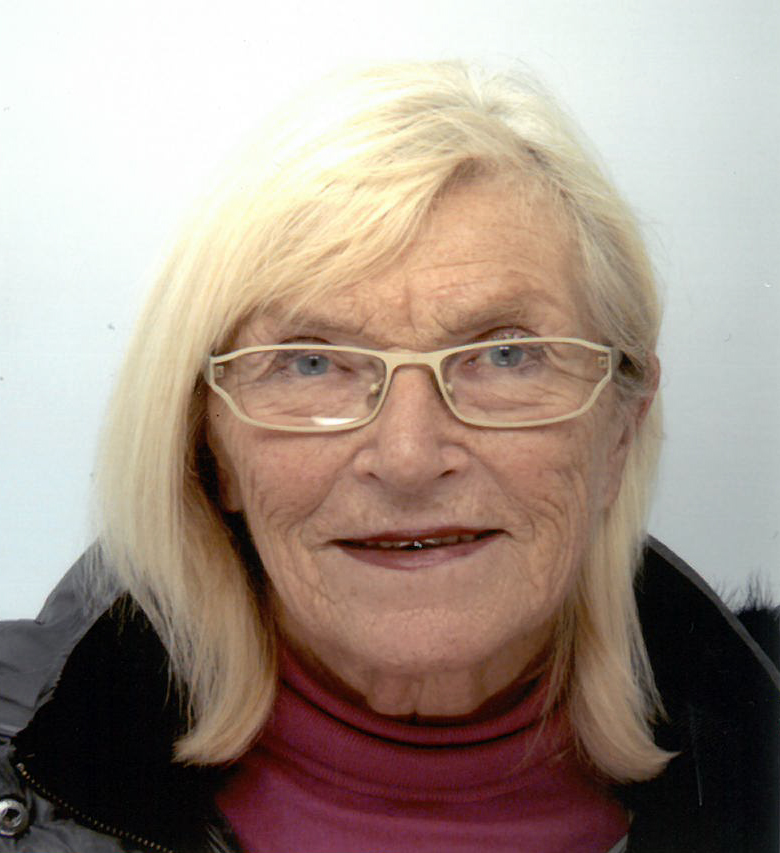 I am a Community Governor at Tupton Hall School. I have lived and worked in the locality all of my life and enjoyed my time as a pupil here for seven years when Tupton Hall was a Grammar School. I now have the role of Literacy Governor.
After retiring from 20 years of headship at North Wingfield Infant School, I worked part time as a trainer and assessor of Teaching Assistants at Chesterfield College and then worked as an independent advocate for the Children's Rights Service.
I believe I can be supportive of staff and students because I have an understanding of the diversity within the catchment and the challenges this presents when committed to the inclusion and achievement of all pupils.
Cathy Goodyer - Governor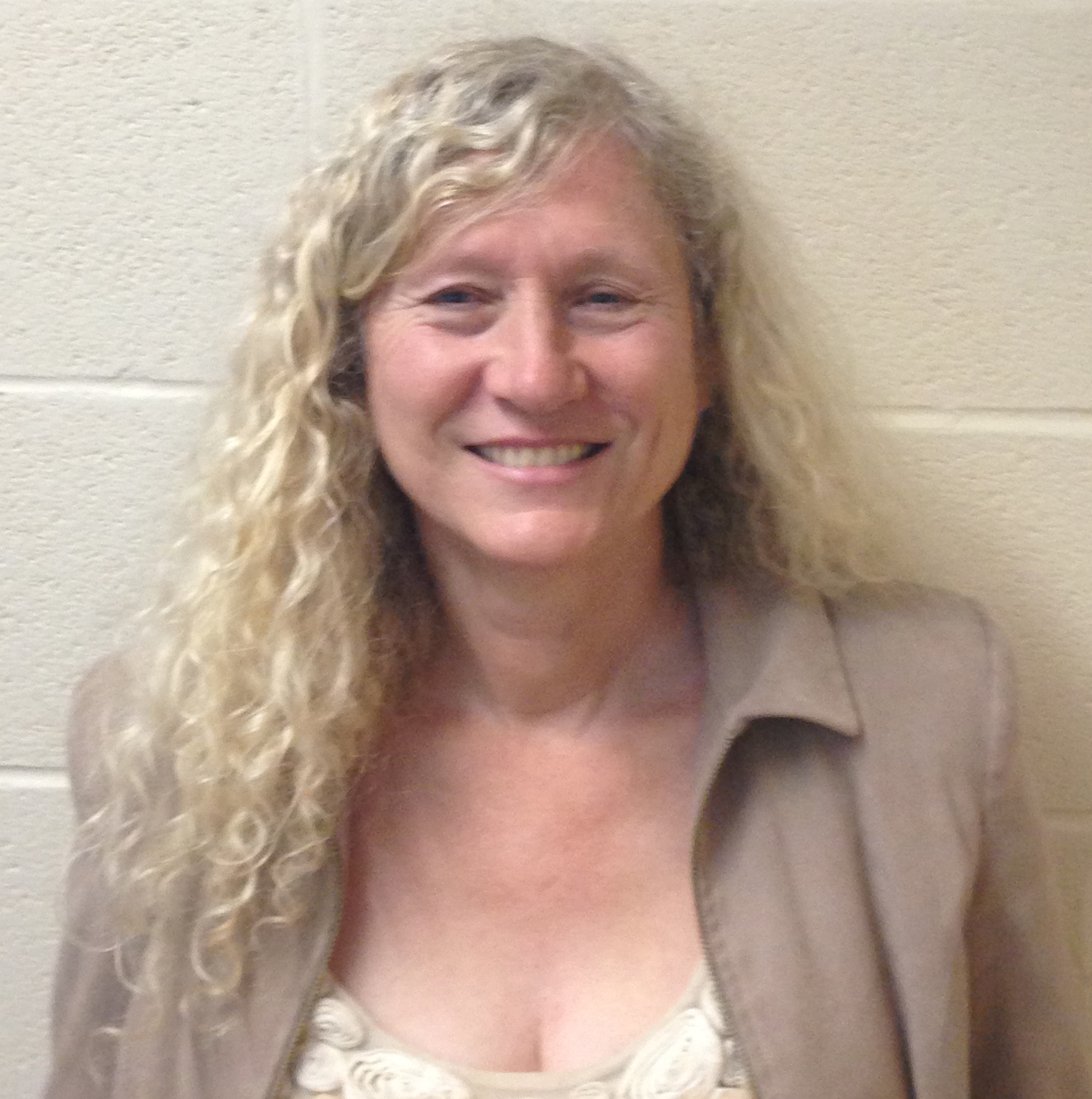 I am a co-opted Governor and currently Co-Chair the Resources Committee, having chaired the previous Finance Committee for a number of years. I am also a member of the Community Committee and the Strategy Committee.
I live locally in Tupton, my daughter attended Tupton Hall School. I am Vice-Chairman of Tupton Parish Council and I am also a musician and teach piano, guitar, violin, singing and music theory. I teach as part of Silverwood Music School in Sheffield and in student homes principally in North Derbyshire.
I served as a Non Executive Director of a NHS Trust for a number of years and also was the Chair of a national charity in London. I was previously a senior civil servant and had some experience in the Department for Education although my main experience was in the Department of Health. I was Director of National Support Teams for over five years, a Director of (Public Health) Policy for six years and the first head of the cross-Government Teenage Pregnancy Unit which was established under the previous Labour Government. I worked in the NHS for 24 years, the last ten as Chief Executive of three different health authorities and prior to that as a Director of Finance. I am a Qualified Accountant and a Fellow of the Faculty of Public Health.
I am very committed to helping Tupton Hall School become an outstanding school. I genuinely believe every child matters and should be supported to ensure they reach their full potential while at school and to help prepare them for their lives outside of school.
Helen Johnson - Governor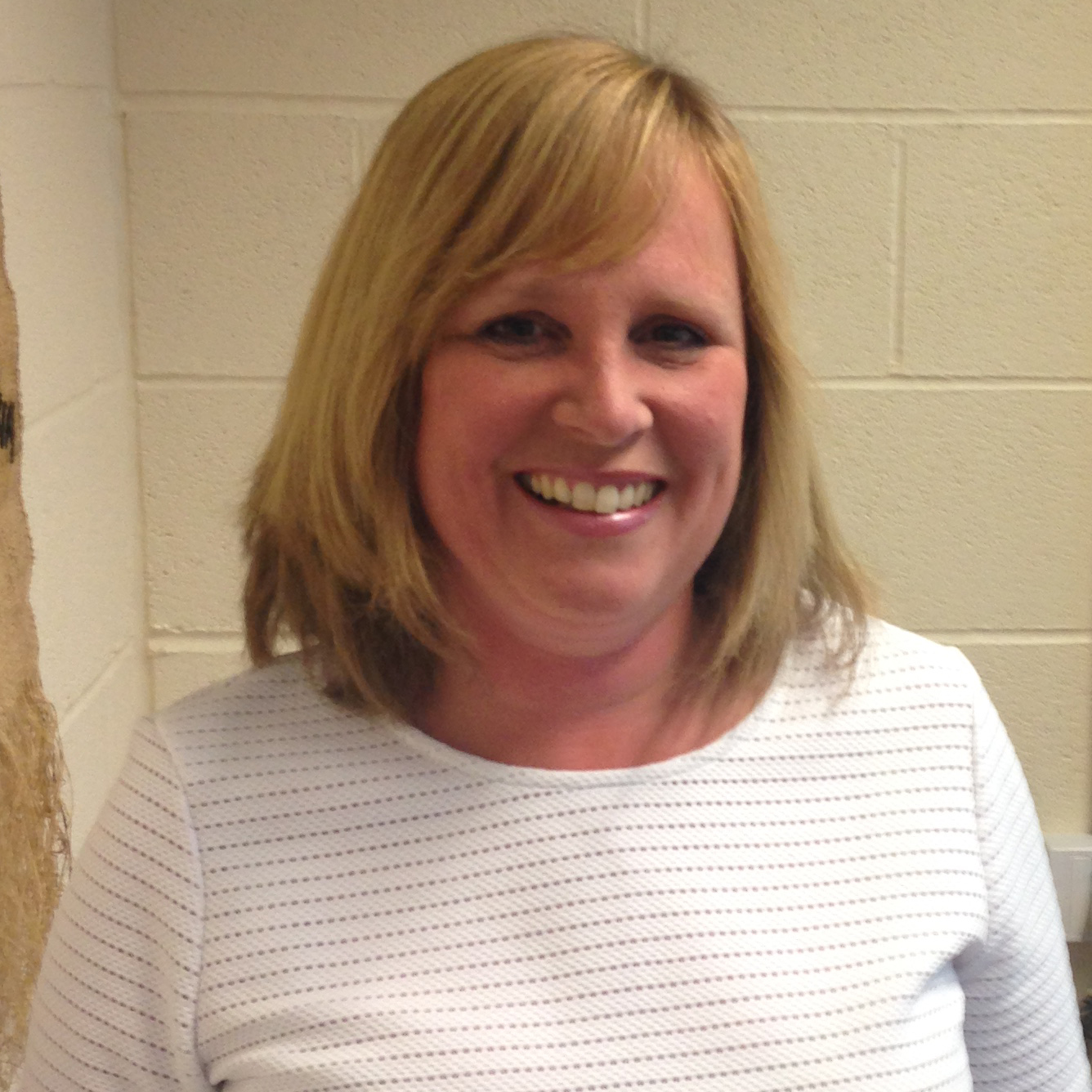 My name is Helen Johnson and I became Parent Governor at Tupton Hall in September 2015. I am married and a mother of two children who are at Tupton Hall School.
I am a Registered Nurse and trained at Chesterfield Royal Hospital where I qualified in 1991, I have worked in many different areas of nursing both in and out of hospital and I now work in the local community as Community Matron. I am proud to have recently been awarded the Queens' Nurse title which is a recognition of excellence in community nursing practice. My experience in healthcare has given me a good knowledge of the local community, its strengths and challenges. I also have many years' experience of working with and caring for people from all walks of life and am able to adapt to new situations.
My working life is very busy and often challenging, however, I have always been fortunate enough to be able to build work around my family life, which I view as a priority.
Sarah Turner-Saint - Parent Governor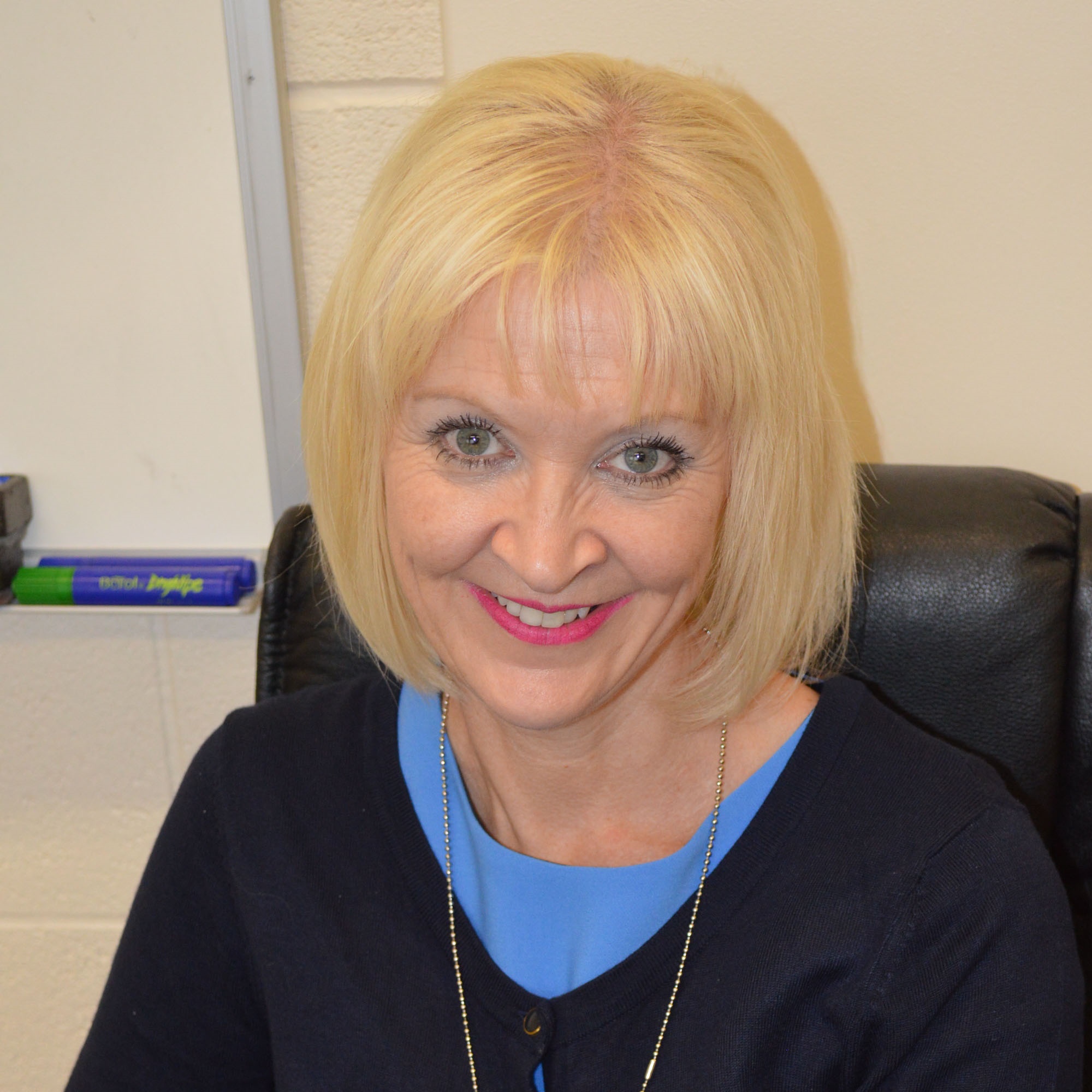 As a parent governor, I have an opportunity to support the school, the Headteacher, the teaching body and pastoral team – all of whom are working incredibly hard against a backdrop of considerable challenges, where targets, standards and finance have an impact every day. It is a privilege to be able to contribute in a small way and - through new ideas and innovative approaches – support Tupton Hall with its future plans.
My experiences of working in communications at Chesterfield Royal Hospital for more than 25 years will hopefully provide some benefits as the school looks to engage with parents and local communities. I like the openness and honesty shown to governors and the willingness to work together to help every child to achieve the best they can, not just academically, but with aptitudes that create life skills. I look forward to helping the school as it continues on its journey to become 'outstanding'.
Andrew Rouse - Parent Governor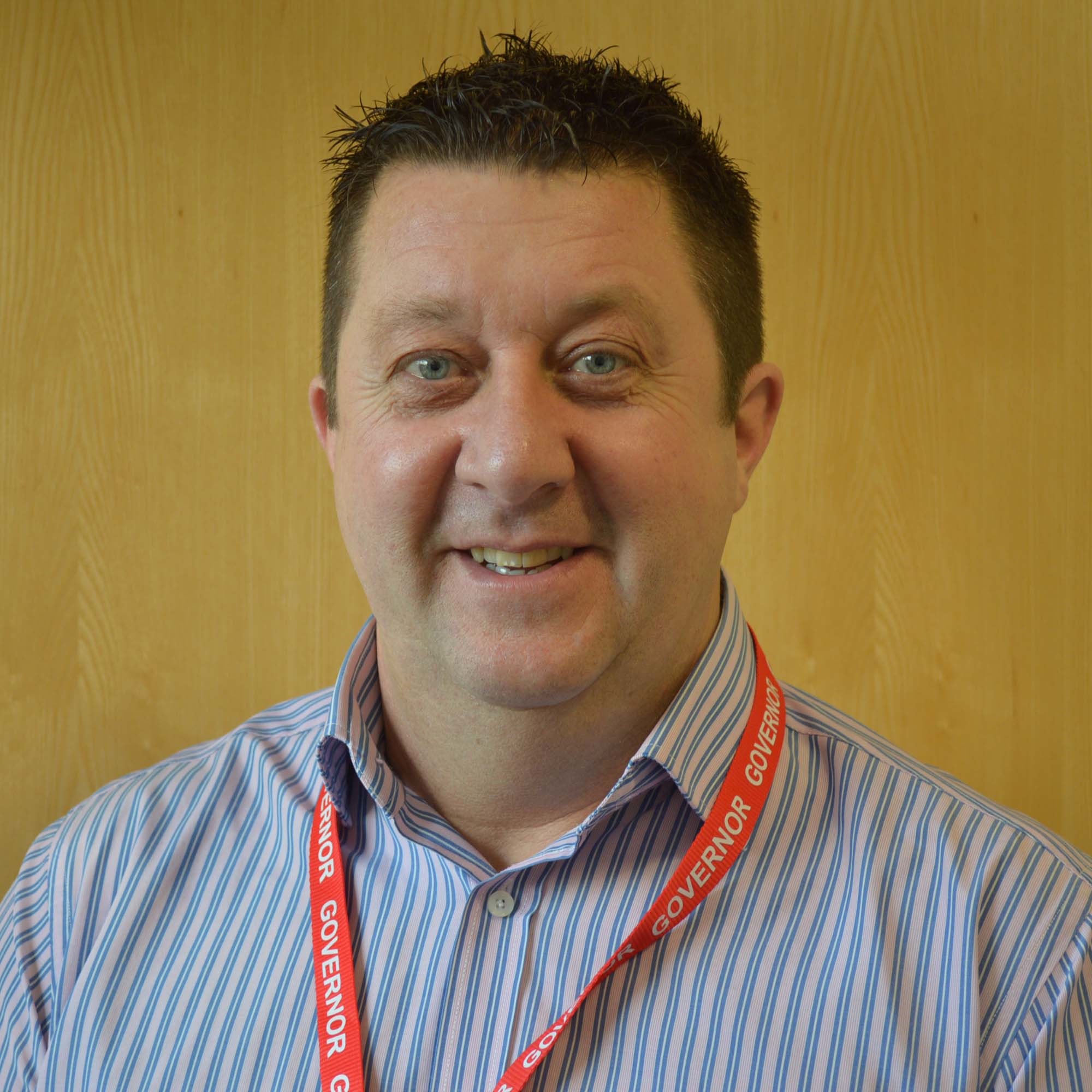 I whole-heartedly believe that through lots of effort, great communication and commitment from the parents and governing team, we can support the leadership team and the staff to make our school a great place for the children to learn and reach their true potential.
I have a long standing and affectionate relationship with the school from attending here as a student through to seeing both of my children being educated here.
I was raised and have lived in the area all my life and currently work as a Production Manager for Molson Coors the Brewers. I recently retired from a role in the Fire and Rescue service where I spent many years managing the team of firefighters at Clay Cross. After almost 31 years in the role and having worked very closely with and educating thousands of children in many schools, I am no stranger to the challenges we face supporting children living in North East Derbyshire.
I have a range of professional experiences to contribute to the team but my role as firefighter has kept me in touch with our community and kept my feet firmly on the ground.
I feel privileged to work alongside a team of very experienced governors supporting the school and I'm looking forward to developing and learning some new skills on the way.
Andrew Gilbert - Parent Governor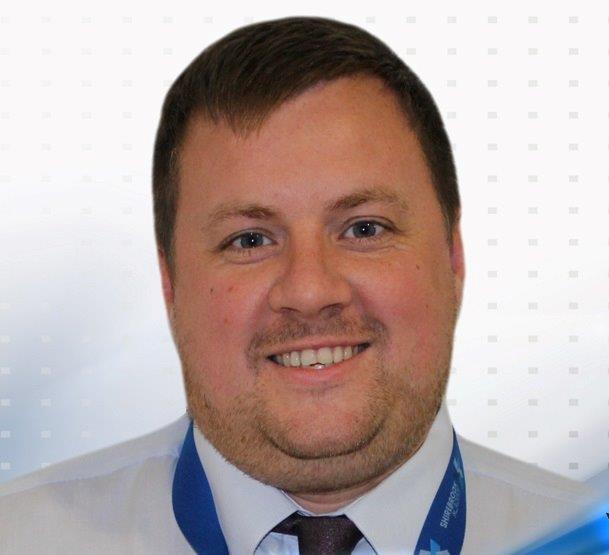 I was appointed Parent Governor in December 2017. I have worked in secondary education for over fifteen years as a PE Teacher and for the last six years as a Deputy Head Teacher of another local Secondary School in Derbyshire.
I am the father of two children, one of whom is currently at Tupton Hall School. I have lived in Clay Cross all my life and was educated at Tupton Hall School and Sixth Form before training to be a PE Teacher.
Schooling directly shapes the life chances of children in terms of the education and qualifications students gain, the social skills they develop, their employability in the future but even more importantly their happiness and well-being through their childhood. As a Governor, I recognise that I will be in a position to support and help influence these important things for the children and families across the community and I look forward to working with the governing body and the staff to fulfilling this vision.
Carl Langley - Governor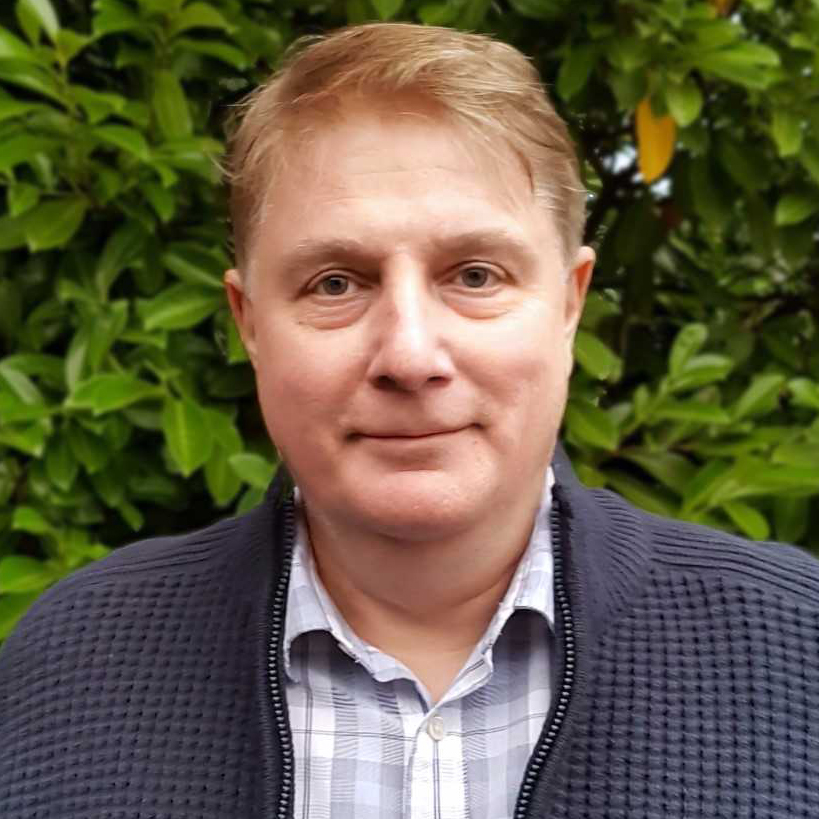 I believe it is important that everyone should take an active part in improving our community.
I am currently involved as a Cub Scout Leader, and as a member of the Local Parish Church Council.
I have seventeen years' experience in various management posts within major international organisations.
Governors' Documents