Life Skills & Well-being
Life Skills & Wellbeing at Tupton Hall School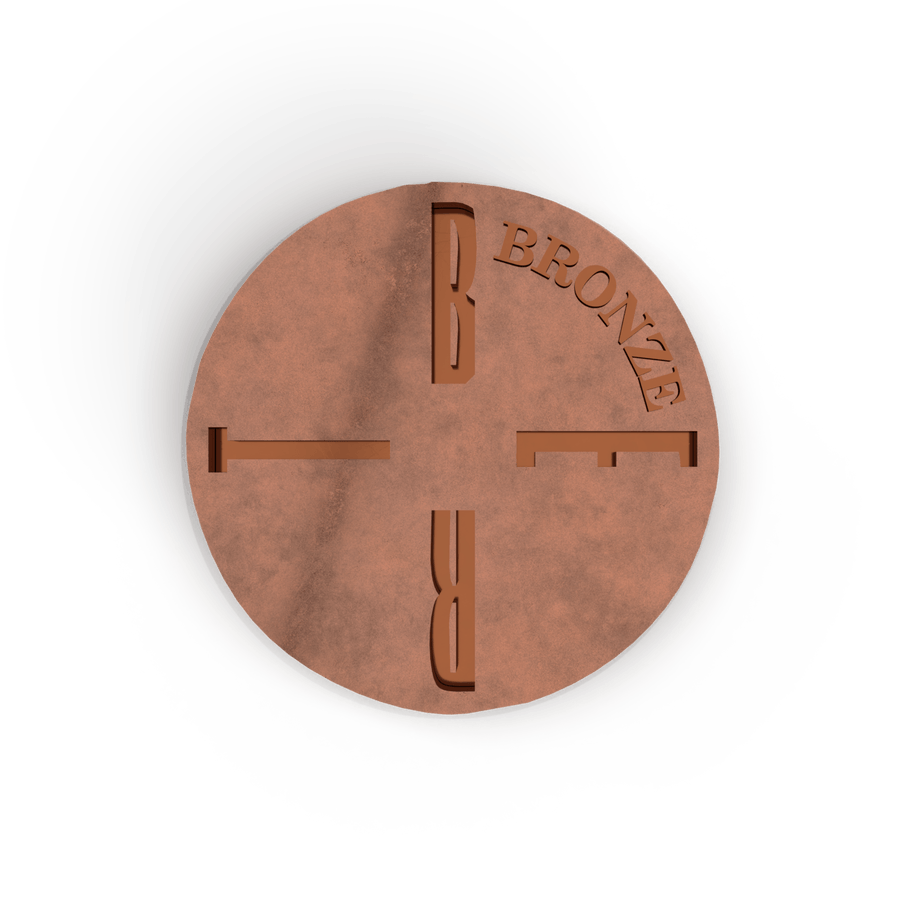 Every student has 1 dedicated lesson a week, some weeks have an extra themed week or lesson and 3 times a year students take part in a special programme of activities, called 'Impact Day'. Each faculty also covers aspects of Life Skills and Well-being in their curriculum and this can be found under the cultural capital section of their overviews. Life Skills and Well-being is the name given to our curriculum delivery of what used to be known as PSHE. Every week students will study a current topic connected to one of our key themes; Health and Well-being, Living in the Wider World and Relationships and Sexual Education (RSE).
This section contains documents and links to helpful content surrounding Life Skills and Well-being topics:
Important Documents, Policies and more information
Curriculum Overview
Relationships & Sexual Health Relationship Policy
What are protected characteristics?
This section contains documents and links to helpful content surrounding Life Skills and Wellbeing topics.Protected Characteristics - WATCH THE VIDEO: Protected Characteristics
We follow the Equality Act and all the Protected Characteristics equally in our delivery to students within their lessons each year.
We also follow the fundamental British Values. These values are Democracy, Rule of Law, Respect and Tolerance, Individual Liberty.
Please refer to the 'learn more about our curriculum' tab for more details on how and when each theme is covered.
Below are links to each characteristic to support your understanding in having conversations on themes discussed in school:
Life Skills & Well-being Parental Guides and Support
Sex - Sexual health support resources for young people and adults, Discussing relationships and sex with your child
LGBTQ+ Support, Advice & Information
Understanding pronouns

She/her, they/them and he/his. What are they, and why are individuals using them?

Terminology surrounding gender identity and expression

Everyone has a gender identity. For some people, their gender identity corresponds with the gender assigned at birth, for others it does not. Gender identities that differ from the sex assigned at birth, including ones beyond the binary, as well as the ways in which we express them, have existed across the world, for as long as life has existed.

LGBT History Month - February

The following are some useful websites and links that support the learning in school this month.

Pride Month - June

Pride Month take place each year through the month of June. At Tupton Hall School we are celebrating with a series of lessons every day that look at the origins of Pride throughout 'Schools Diversity Week'. This will be during the week of 20th June and you can view resources below. There is also a link to Chesterfield's pride event on 24th July.
Digital Media & Online - Parental guides and support for the digital world
Video Games

Video games are a huge part of a modern teenager's life. Whilst video games can be a great creative outlet and can help to build important skills, they can also become addictive and make your child vulnerable to negative online communications.

The Metaverse

The metaverse is an online environment where people interact, play games and express themselves, but not everyone has good intentions.

This guide will help you navigate your way to understanding 'The Metaverse'.

Youtube

Music videos regularly exceed 50 million views inside their first hour on the platform: that's almost a million views a minute. It's easy to understand why many are concerned about harmful clips featuring profanity, sex or violence being equally likely to go viral rapidly. The guide also highlights YouTube's other potential risks.

Media

In our digital world, there are many risks in all aspect of media. Below are some helpful resources.
Mental Health, Wellbeing & Mindfulness
Mental Health, Wellbeing & Mindfulness

Many young people struggle with mental health issues which can affect their school experience and day to day lives. Some helpful resources have been curated below:

Mindfulness - NHS
Mind, the mental health charity - help for mental health problems
CAMHS - Home
My Mind - gaining confidence, blasting anxiety - Rise Above
Family, Anti-bullying & Relationships Teaching Resources
CALM Homepage - Campaign Against Living Miserably
Body Image / Mental Health & Wellbeing - Bodytalk - What's going on during puberty?
What Parents Need to Know about TikTok
Extra Information & Support - Anti-Bullying, Substance Abuse, PSHE & Citizenship
Anti-Bullying

Any student experiencing bullying should be encouraged to discuss their experience with a member of staff. Here are some resources for parents:

Cyberbullying

Children are now more likely to be bullied via technology than they are to experience it in person. An alarming 84% of 8 to 17-year-olds who reported being targeted said it had taken place via messaging, social media, online gaming and so on, as opposed to 61% who had been intimidated face-to-face.

Drugs & Substance Abuse

Below are some insightful resources about substance abuse, how to deal with it and how it can affect an individual:

PSHE & Citizenship
Life Skills and Wellbeing Contact and Feedback
Contact the School:
Telephone: 01246 863127
Address: Station New Rd, Old Tupton, Chesterfield S42 6LG
Email: enquiries@tuptonhall.org.uk
Contact our Leader of Personal Development:
s.elliott@tuptonhall.org.uk
Contact Heads of Houses:
| | | | |
| --- | --- | --- | --- |
| | Turbutt | Mr M Edwards | m.edwards@tuptonhall.org.uk |
| | Cavendish | Mrs S Phipps | s.phipps@tuptonhall.org.uk |
| | Hunloke | Mrs C Sinclair | r.jeffries@tuptonhall.org.uk |
| | Gladwin | Mr P Trigg | p.trigg@tuptonhall.org.uk |
| | Kenning | Mr N Rosling | n.rosling@tuptonhall.org.uk |
Impact Days
Students across each year group will be experiencing a day of Life Skills & Wellbeing.
Each lesson will follow a plan of special lessons covering a selection from our themes;
Careers
Health and well-being
Sexual health
Study skills
Wider world
We have a range of specialists delivering content from the police to sexual health experts. You can also find advice on how to support from our 'parental guide' and 'extra support' section of this webpage.
If you require any further information about the day, please contact the deputy head of house for your child, details of which can be found in the contact and feedback section.