Pledges & Rewards
Pledges
Pledges encourage students to broaden their horizons, commit to improving their community and make the most of their time inside and outside of lessons.
Students work towards ten Pledges throughout their time at school. Some pledges can be completed within a year, others will run year-on-year, allowing short-term pledge success alongside longer-term application of pledges.
Pledges Vertical Tutor Group sessions are on Wednesdays, twice per half-term. Students will complete evidence towards their pledges during these sessions. When a student achieves a pledge, it will be logged on Class Charts, and a certificate will be awarded. Termly celebration events will recognise Learner Mark, Pledge and House Point awards.
View the Pledge Passport below:
Pledge Passport
by Derbyshire Academies
Learner Mark Awards

.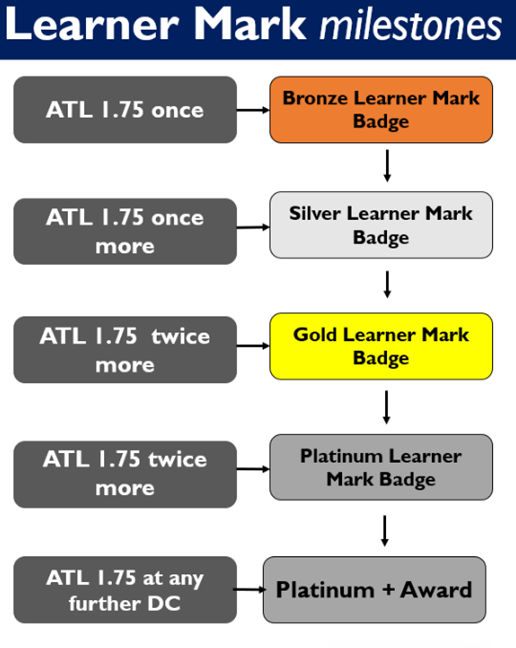 Learner Mark Awards celebrate great attitude to learning scores in school.
Attitude to learning is vital to allow students to progress in both their academic careers and develop into well-rounded individuals.
Learner Mark Awards showcase great in-class behaviour and award students with a visual, tangible reward for their hard work; a learner mark badge and certificate.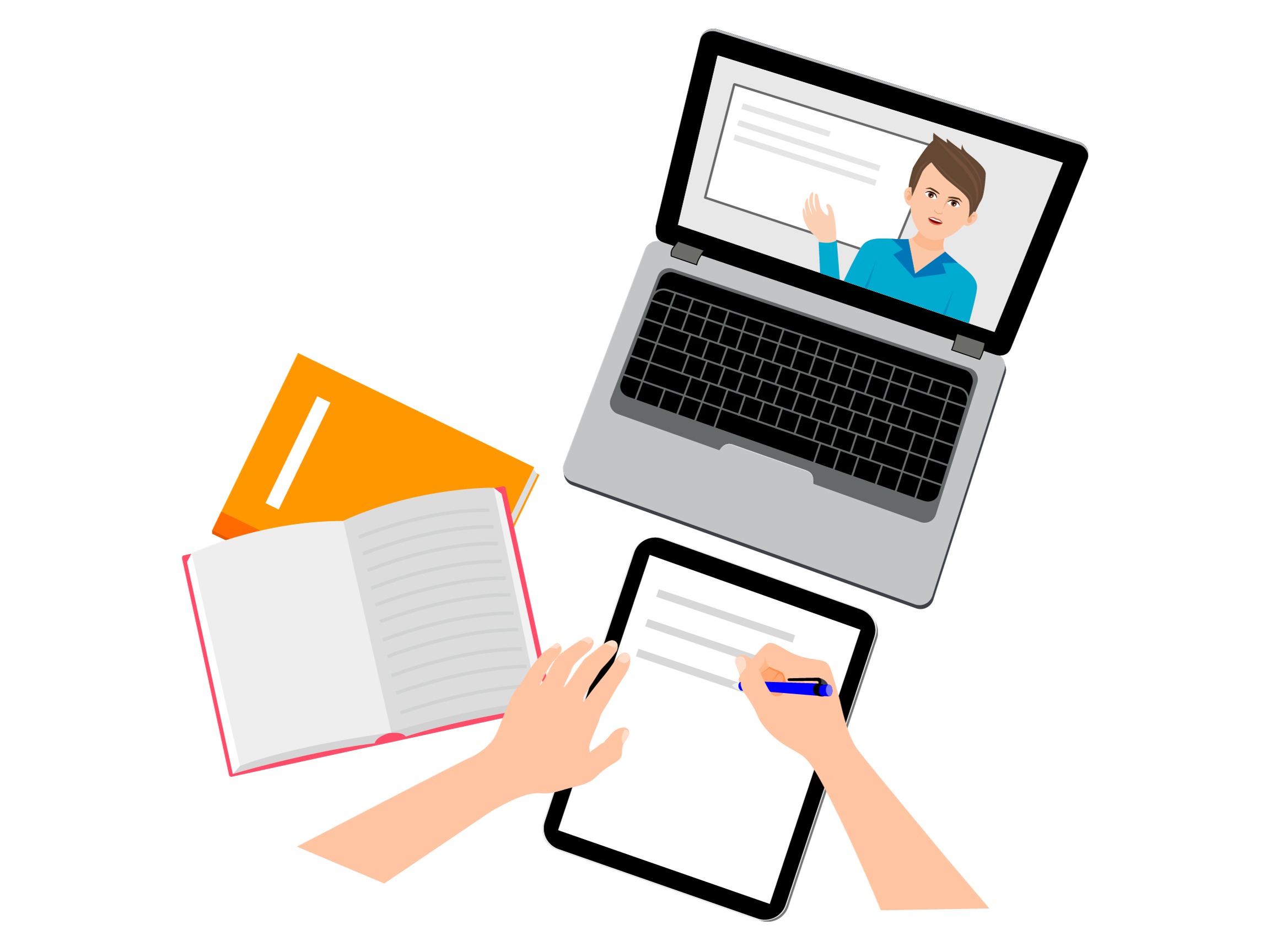 House Point Awards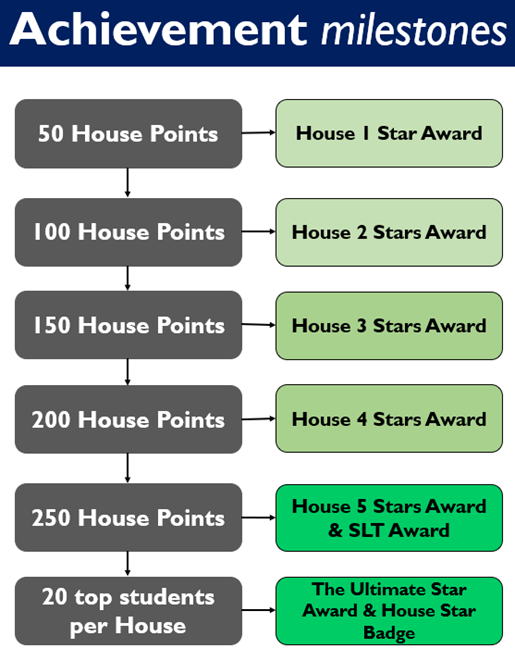 House Point Awards are based on students' individual attainment of positive House Points. House Points can be awarded for a variety of good behaviour; from completing homework, attending school, having perfect uniform and for positive contributions in class.
Students' success is celebrated through signed certificates and celebration events.