Gladwin Dance to Victory During Inter-House Competition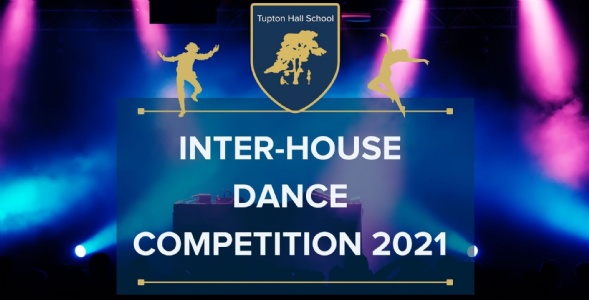 On Thursday 20th December, Tupton Hall students were able to participate in an Inter-House Dance competition.
After another year of adversity in the wake of the COVID-19 pandemic, students volunteered their spare time to create, rehearse and perform a dance routine in the hope of winning for their house. Students cooperated and devoted hours of their spare time to perfect their routines and best represent Turbutt, Gladwin, Hunloke, Cavendish & Kenning.
Students gathered in the heart of Tupton Hall School, the Richard Smith Hall, to perform in front of our in house judges and Year 7 pupils. There was a real buzz in the air as students battled their nerves and excitement and have fun partaking in the festivities. Mrs Phipps, head of Cavendish house, noted that there was "a fantastic atmosphere in the Hall started what was to be a momentous occasion in Tupton Hall School history."
After a tough time deliberating the results, the judges ruled that Gladwin's large group display sound tracked by Olivia's beautiful singing took the gold.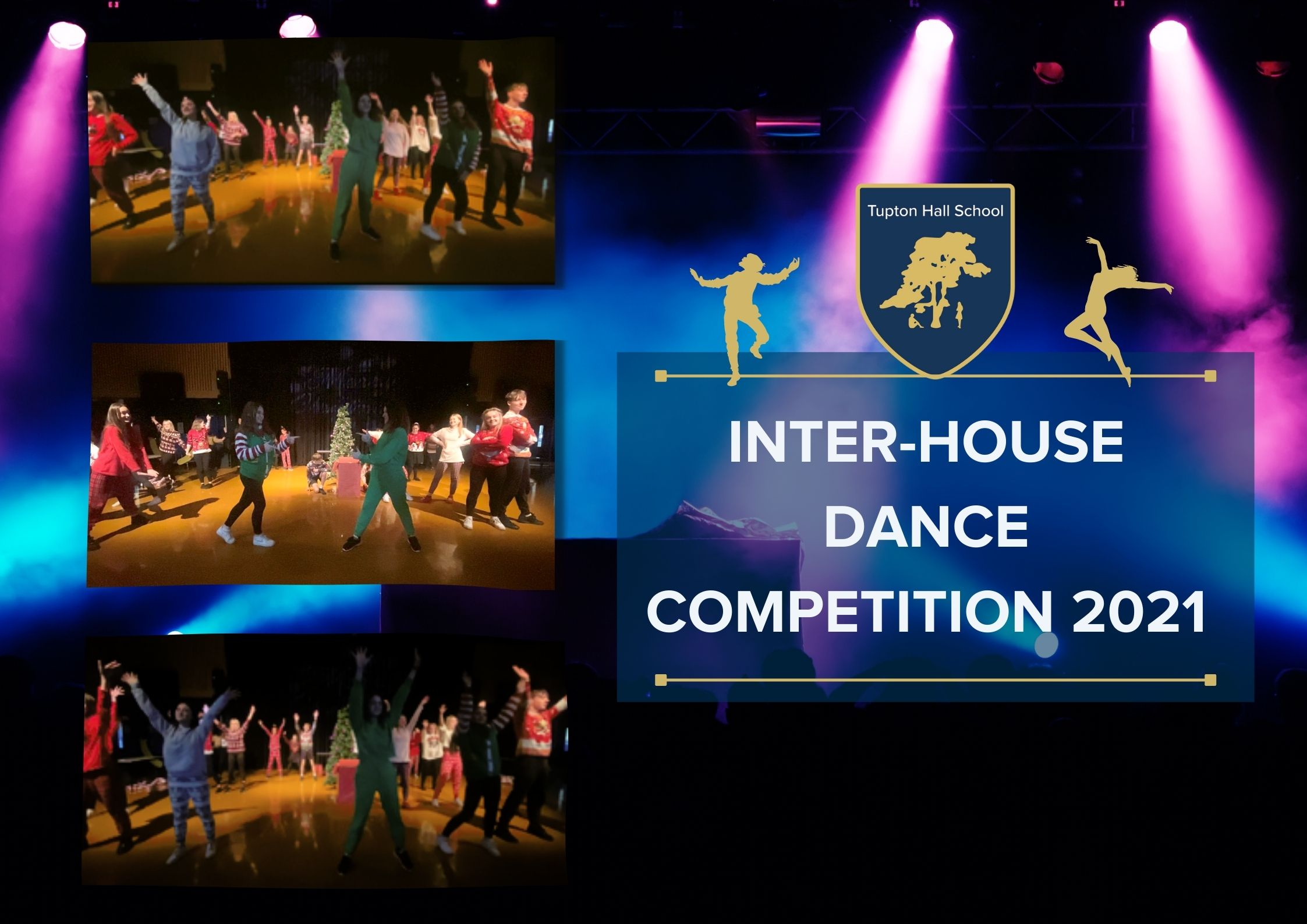 Miss Bacon, who helped to organise the event, said; "All students involved in the Inter-House Dance competition thoroughly enjoyed preparing their Christmas dance and performing it to their favourite Christmas song. This event is important because it allows students of all ages to work together in the spirit of Christmas through being creative and taking part in a healthy and positive competition. Their enthusiasm and team ethos really shone through where they supported each other superbly; a clear demonstration of our whole school ethos of 'RESPECT'. A true 'community' feel to the event to celebrate the fun and enjoyment at Christmas."