Inter-house Quiz Competition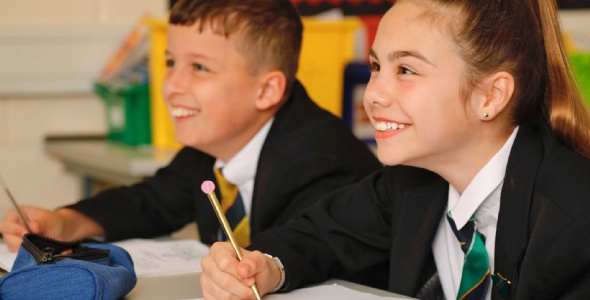 Students answered questions about important topics... how did they do?
The final day of term marked the grand finale of the Interhouse Quiz competition, where ten students from every House came together for an electrifying showdown. The competition featured thought-provoking questions covering a variety of topics, including Black History Month, Halloween, Guy Fawkes, and current news issues.
In a spine-tingling climax, Kenning House emerged as the ultimate champions, securing victory in a nail-biting tiebreaker question. Gladwin secured a commendable second place, with Hunloke and Cavendish sharing the third-place spot. Turbutt House put forth a valiant effort and finished fourth.
After the thrilling competition, Mr. Pateman took a moment to extend his congratulations to the victorious Kenning House. He also emphasised the significance of the quiz's themes, highlighting their importance in today's world.