Maths Enrichment Week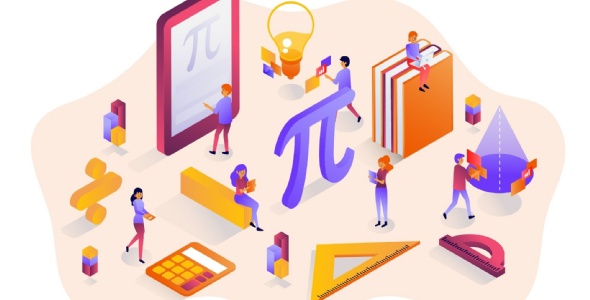 Years 7 - 9 are invited to try some fun and challenging Maths activities this week...
This week we are highlighting Maths work across school. In your Maths lessons this week we would like you to take part in a couple of exciting Maths Challenges for this week's lessons.
You can choose to take part in one of the challenges or both.
Mathematical Treasure Hunt – a hunt for Maths around the home. Take 15 photos and present them as a compilation.
​​​​​​​Fermi Estimation Challenge – using Fermi estimation to make the best estimate for 5 mathematical situations. Who can get the closest estimate to our Maths staff's answer?
The 'Big Maths' Photo Share - Send us a photo of you doing some Maths this week… this could be lots of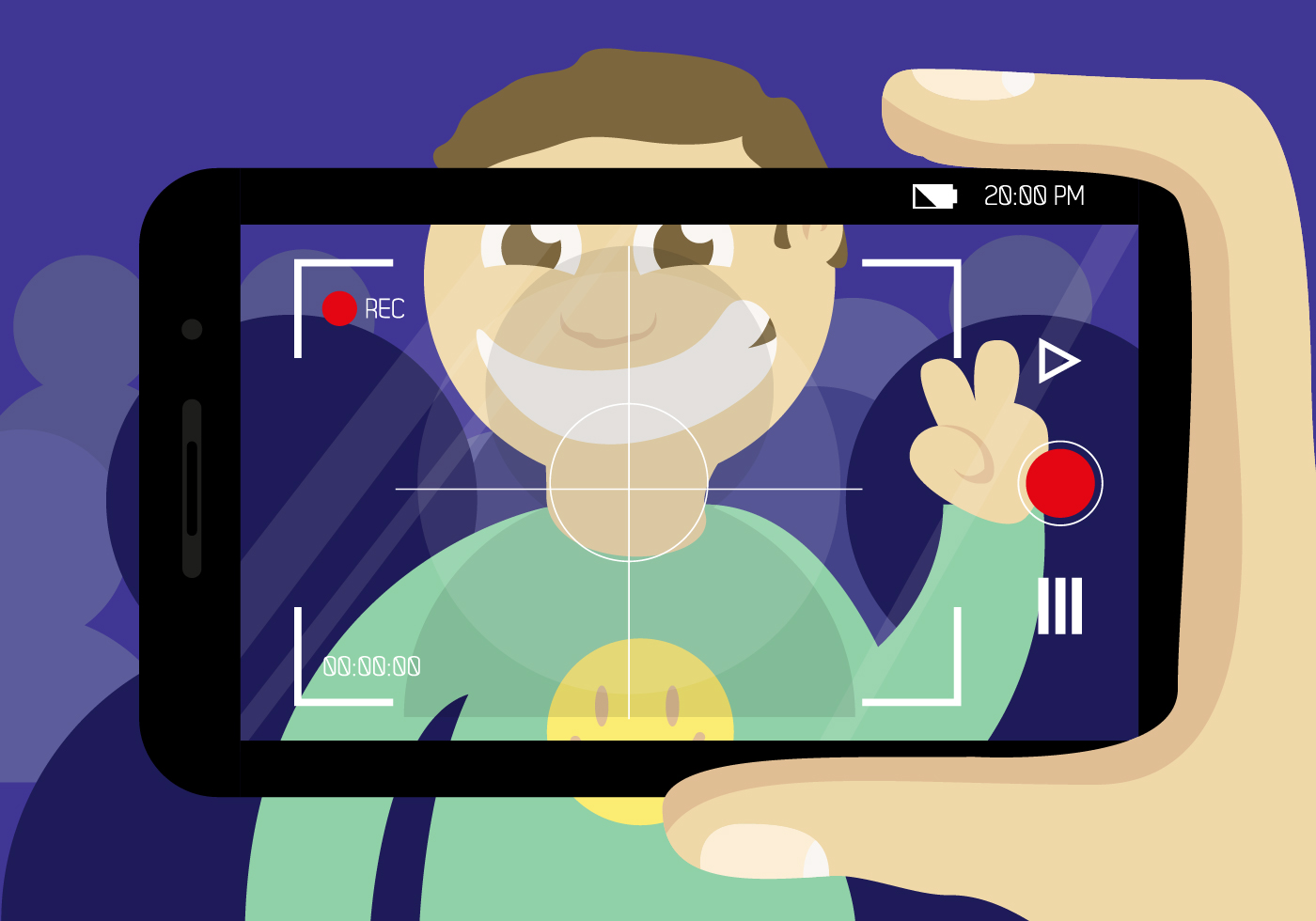 ​​​​​​​different things eg.. measuring ingredients to cook up a treat, map reading whilst on a walk, doing some DIY measuring or calculating, doing some essential household sums, sharing your favourite number (with a mathematical fact about that number), sharing your favourite mathematical word (with a definition). Email your photo to Mrs Neville by Friday: a.neville@tuptonhall.org.uk
We will announce 5 overall winners for each challenge who will each receive House points for their respective houses!