Sixth Formers Tackle the Cambridge Chemistry Challenge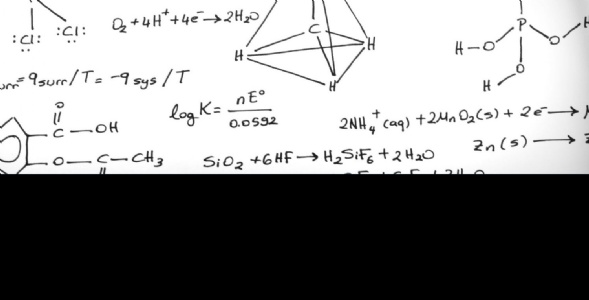 Sixth Form students participated in the prestigious Cambridge Chemistry Challenge
Well done to all of our students who participated in this year's Cambridge Chemistry Challenge, and what a challenge it was! The competition saw the students introduced to 'Double Bond Equivalents' and phase diagrams, both of which are beyond the scope of A-level chemistry, however students were provided with sufficient information to be able to apply their knowledge of concepts such as Infra-Red spectroscopy and dative covalent bonding.
Head of Post 16 Sciences, Mrs Spencer, said "The supporters of the C3L6 competition, St Catherine College Cambridge and University of Cambridge, acknowledge this year's competition was more difficult than the 2021 version, so we would very much like to congratulate Aimee for achieving Silver and both Sadie and Harry for achieving Copper awards."
Tupton Hall Sixth Form offers students opportunities outside their classroom learning. These opportunities aim to enrich students' learning and allow them to have impressive and well-rounded experiences to prepare them for their next destination, whether that's university, an apprenticeship or the world of work.