Tupton Hall School House Representatives Elected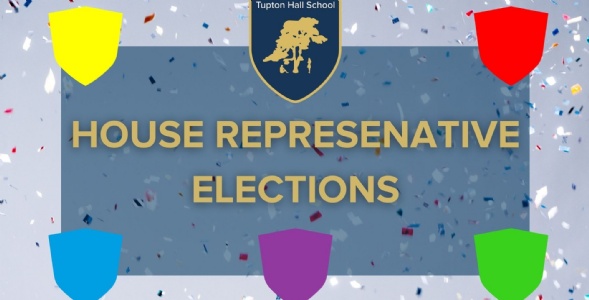 Students at Tupton Hall School have recently had the opportunity to apply for different roles within school.
The vacancies vary, ranging from House Captains and Vice Captains, to Event and Charity Leaders. Successful applicants were invited for a celebratory breakfast in the Richard Smith Hall, where their commitment and dedication to the school and their houses were commemorated. The breakfast was followed by the students' having their photographs taken to document their success and promote their positive attitudes to the rest of the cohort.
For many students, applying for the role of house representative is a step closer to their future; a way of gaining important leadership skills, increasing confidence and building communication with classmates and members of staff. Not only will the job roles add content and experience to college or apprenticeship applications, they are also intended to give the students a sense of responsibility, respect and increase altruistic values as they work to resolve issues and represent others.
Tupton Hall School is exceptionally proud of 2021-2022's House Representatives, and commends them all on their continued hard work and commitment to making the world a better place.