World Book Day Celebrations at Tupton Hall School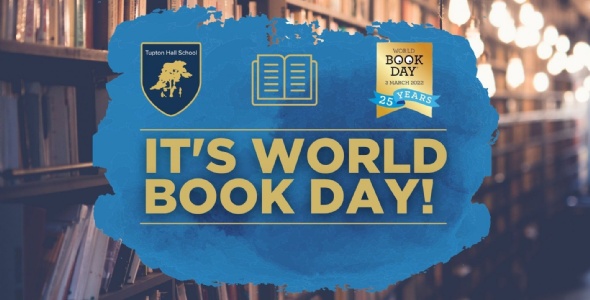 On Thursday 3rd March, 2022, Tupton Hall School held celebrations for world book day.
Celebrations included an exciting murder mystery for students to solve, creating book characters out of spoons and of course, staff dressing up as their favourite book characters.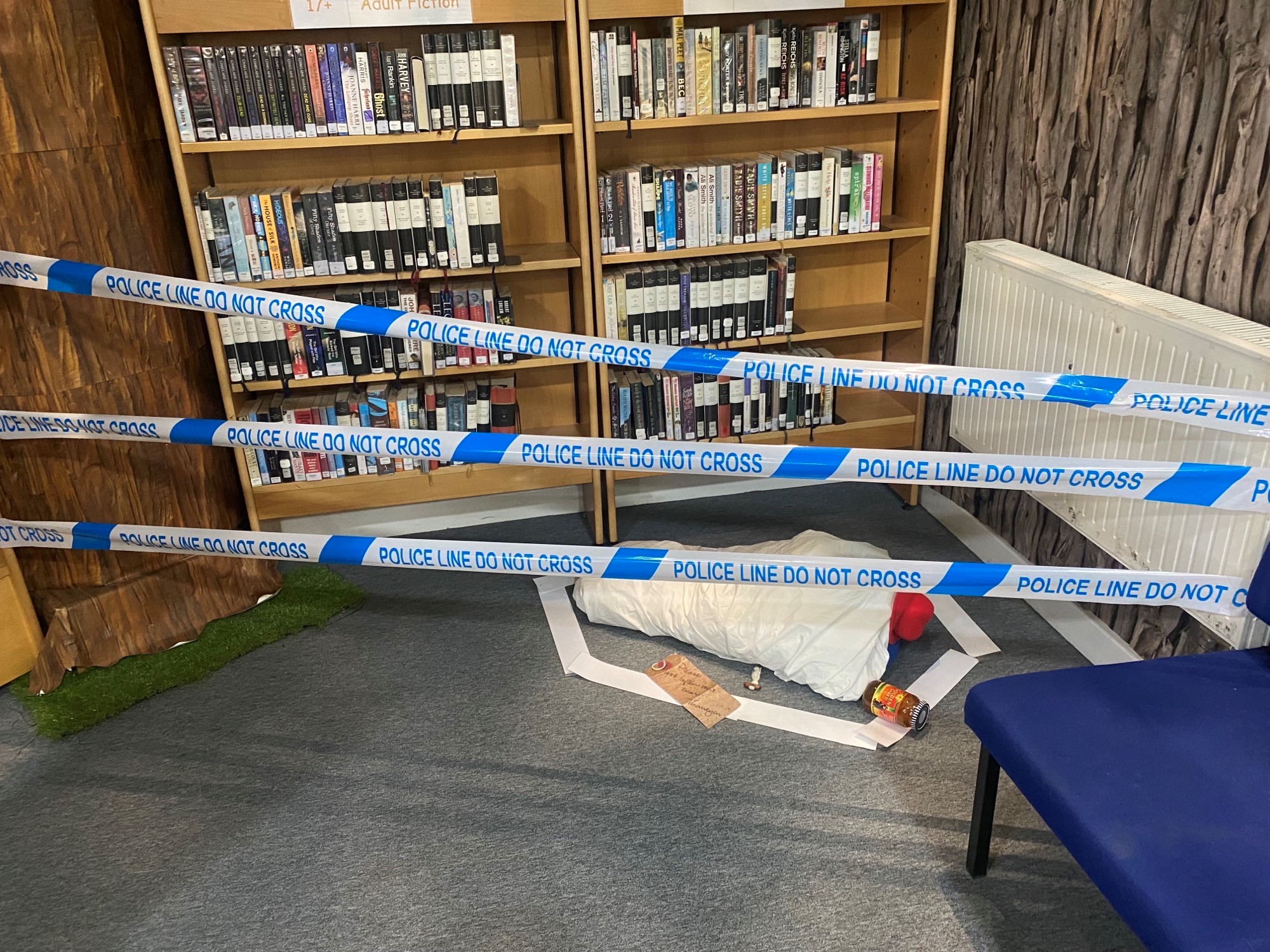 There was a buzz of excitement around Tupton Hall as students worked together to solve the mystery set in the library and saw their teachers in costumes. After a difficult couple of years of intermittent pandemic restrictions and learning in the face of adversity, it was a fantastic and fun experience for students representing our love of novels and having fun.
Our academic mentor and reading champion, Miss Newton, stressed the importance of world book day, commenting; "Reading is an important skill because it opens up other subjects, too. Everything involves reading. Stories allow you to see into new worlds, but good literacy also has practical applications, for example allowing students to understand maths questions and critically assess science experiments. World book day is a celebration of not just stories but language and the written word. In our busy lives, we tend to forget about reading, but World Book Day reminds us of books we love and why we love them."
If you'd like to find out more about our literacy support and the resources created for World Book Day, please follow click here.
Below are some images of our staff celebrating World Book Day! Use the arrows along the bottom of the scrapbook to navigate.