Year 11 students start the next chapter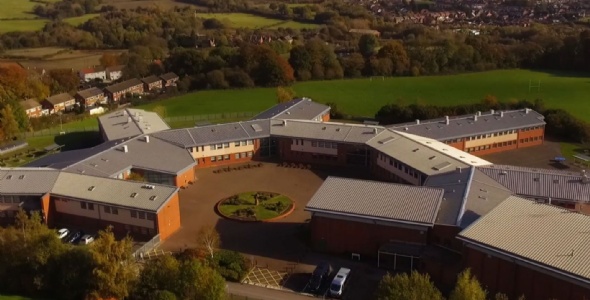 Friday 17th June was the last official day of school life for Tupton Hall's Year 11 Cohort.
After five years of study at Tupton Hall, staff and students prepared to say their goodbyes as they officially leave school, only returning to complete their remaining examinations.
The class of 2022 have experienced a disrupted secondary school career due to COVID-19, but have triumphed in the face of adversity. Staff have commented on students' hard work and adaptation to the disruption in their education due to the pandemic.
We are exceptionally proud of our Year 11 students and wish them all the best in their examinations and wherever they are heading next. We also look forward to welcoming some students back to Tupton Hall Sixth Form in September.