ICONS 20 Dance Show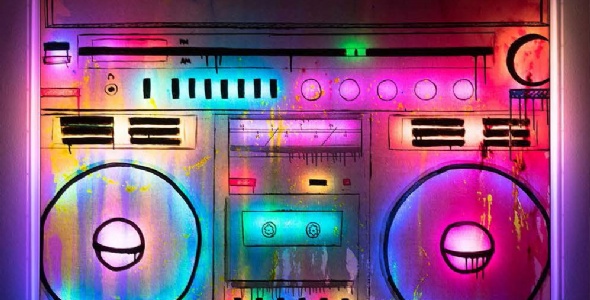 Get ready for a spectacular night of dance set to iconic music...
Our annual dance showcase is on Friday 28 February, at 7pm, bringing you an incredible night of live performance.
More than 80 students across all year groups, including GCSE and A Level, are limbering up in preparation.
This year the theme is 'icons' of music, with classic tracks by artists ranging from The Rolling Stones, The Beatles, Michael Jackson and The Bee Gees to contemporary acts like Adele and Stormzy.
Tickets are on sale now from the PE workroom at break and lunch times. Prices are £2 for children / concessions and £4 for adults.
We look forward to seeing you there.