Jacob swims lifetime best and breaks English record at Olympics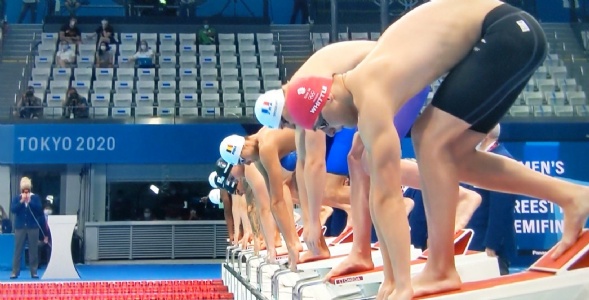 Superstar swimmer, Jacob Whittle, excelled at the semi-finals on the world's biggest sporting stage - the Tokyo Olympic Games, 2020.
The 16-year-old Tupton Hall student and Team GB star clocked 48.11 seconds in the 100m Freestyle semi-final to finish 13th overall. Not only did Jacob reached the semi-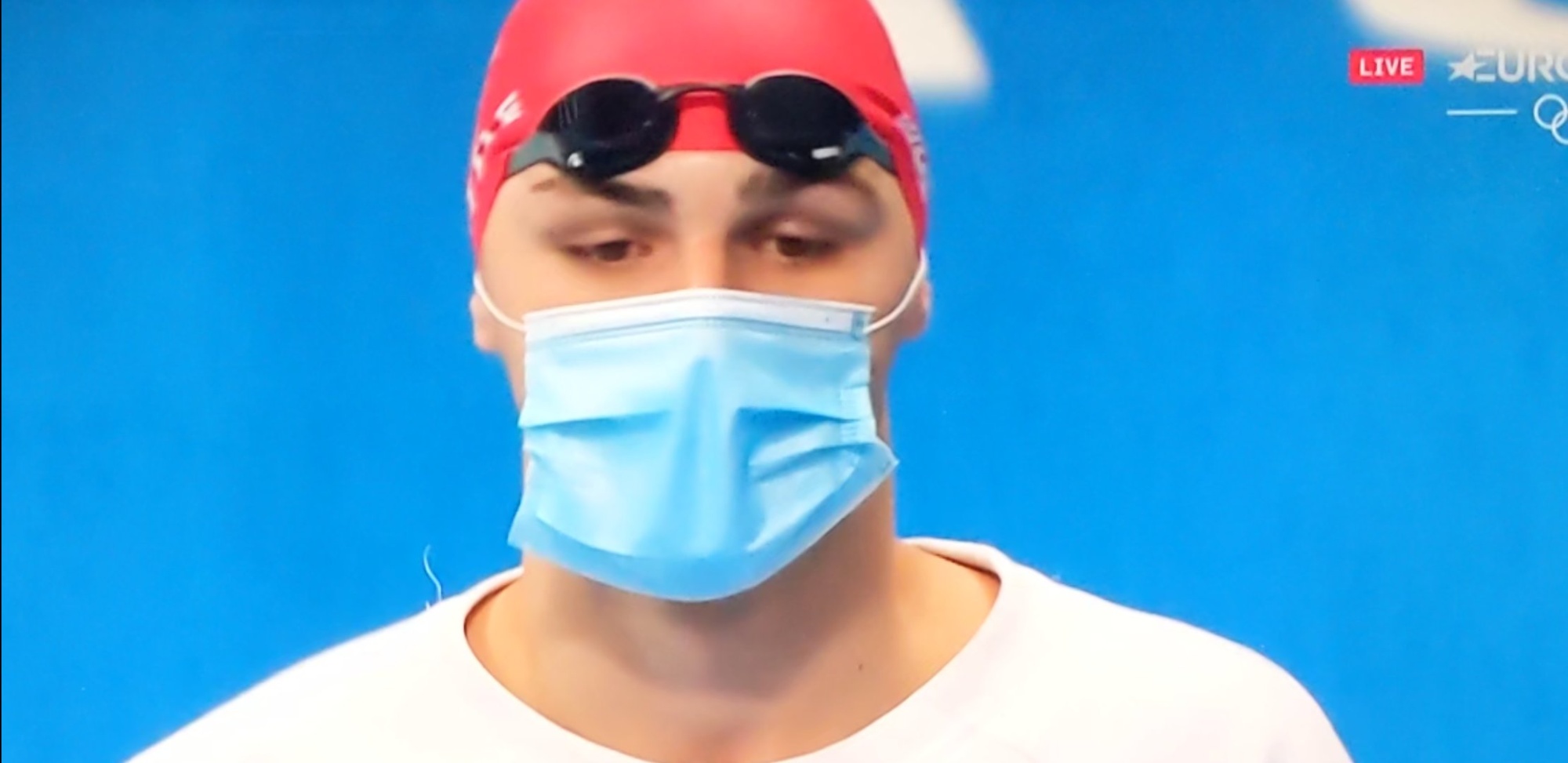 finals during his Games debut, he also smashed his personal best and broke an English record in the process.
PE Teacher, and Head of Turbutt House, Mr Edwards, said: "Jacob is an inspiration to everyone at school. I feel privileged to have worked closely with Jacob and his family over the last few years. They have all made huge sacrifices to allow Jacob to be successful with his swimming, and I am delighted for them."
"Jacob's commitment to training is phenomenal - he couldn't be more deserving of his success. He is an incredibly modest, polite young man who takes everything in his stride. He is an outstanding role model to our younger students and the way that he has handled being an elite athlete alongside his school work is admirable."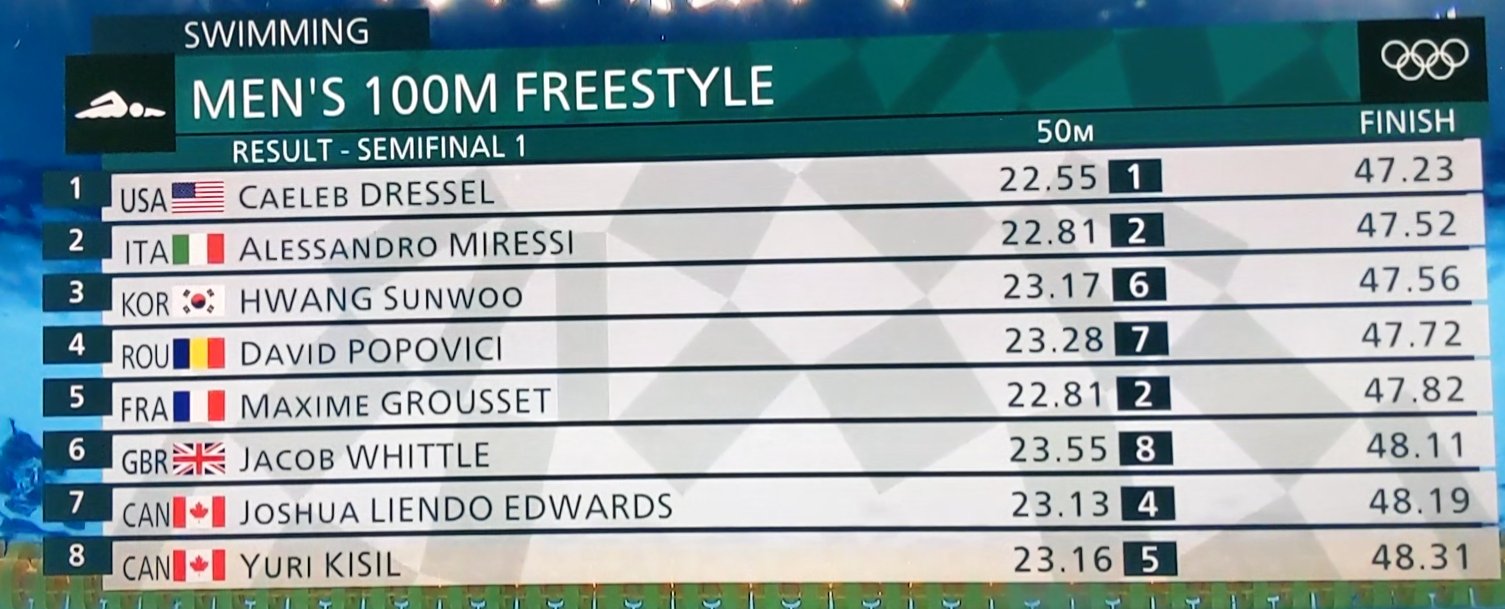 "It has been an honour to watch him progress over the years and to cheer him on as he competes at the Olympics. I have no doubt that this is just the start for Jacob and I think I speak for the whole school community when I say we cannot wait to watch his journey in swimming. We couldn't be prouder of Jacob's achievements but also the fantastic young man that he is maturing into."
"Well done, Jacob! Keep working hard and chasing your dreams. We are all right behind you and wish you all the best in the future!"