Life Skills & Wellbeing Earns Bronze Award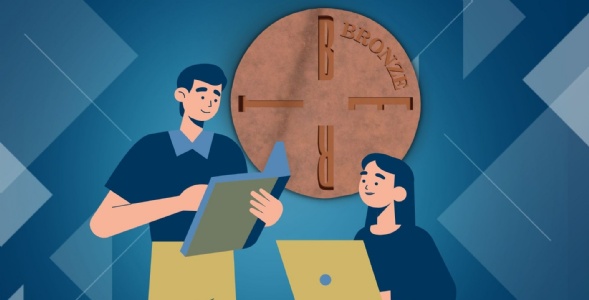 Tupton Hall School has achieved the Bronze Standard for the Building Effective Relationships Together (BERT) Award!
The achievement represents the high standard of our delivery of relationships and sexual education at Tupton Hall School, commemorated by a bronze badge and a framed certificate - tangible recognition of hard work and dedicated staff.
The health and wellbeing consultant at The Derbyshire County Council's 'Education Improvement Service' noted that Tupton Hall School has "[sic] worked super hard this year to continuously develop Relationships and Sex Education ( RSE ) provision in the school, through consultation and CPD, and it has come on leaps and bounds!"
"This has included effective pupil participation, which has impacted on the confidence of the young people involved. The RSE information for parents on your website is also a strength of your approach, which I signpost other schools to."
"RSE is such a high profile area of learning that links with many school improvement priorities and is essential to support young people's safety and well-being."
"I hope your staff, students and families will be delighted that your schools have been awarded the Derbyshire BERT Bronze Award!"
To visit our Lifeskills & Wellbeing section, please click here.