Road to Success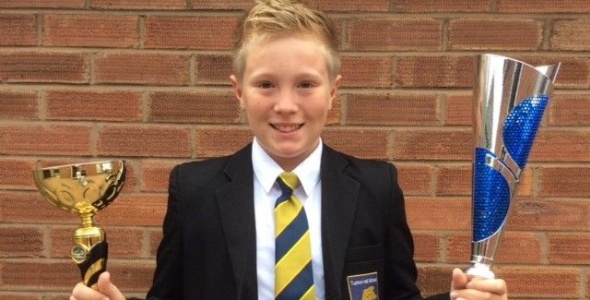 Ben's recent karting success saw him come away with two trophies, one for First Place Novice won at Paul Fletcher International Kart Circuit, Newark and the other for Winner at Wombwell Karting, Barnsley.
Considering this is his first season racing, he is doing really well and we are so proud of him for his mature attitude and commitment to his sport. Assistant headteacher at Tupton Hall School, Mrs R Holland commented on Ben's success, stating; "A brilliant achievement by Ben."
Well done, Ben! Everybody at Tupton Hall School is cheering you on!