Sixth Formers' BFI Success Story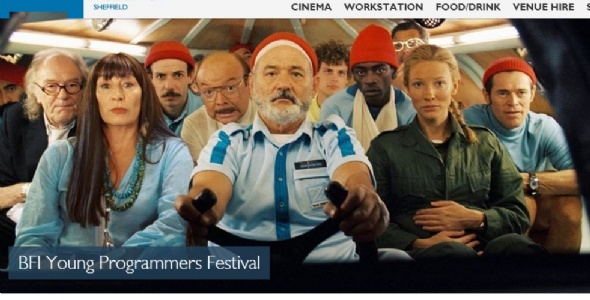 Two of our Year 13s, Luke and James, took part in the BFI Academy Short Course held in Sheffield.
The course is a hands-on approach to the different parts of film-making delivered by industry professionals for the BFI (British Film Institute).
Working with a team of ten and using industry level equipment, Luke and James wrote, directed and produced a short film entitled 'Still Life' which took inspiration from iconic comedies Peep Show, The Big Lebowski and cult classic, American Psycho for an absurdist commentary on grind culture (working and being available all hours).
It premiered at The Showroom Cinema, Sheffield and will be screened before The Cable Guy and The King of Comedy at the BFI Young Programmers Festival during the week commencing 15-19 February. The film will be released soon! The pair also received an NCFE Level 2 qualification in Preparing To Work In The Film Industry.
Luke says, "It has been an incredible experience where they have coached me through the practical aspects of film-making. It was an incredibly challenging but enjoyable experience and, at £25 really accessible and worth it. My advice: do it!!"