Sixth Formers Virtually Visit Supreme Court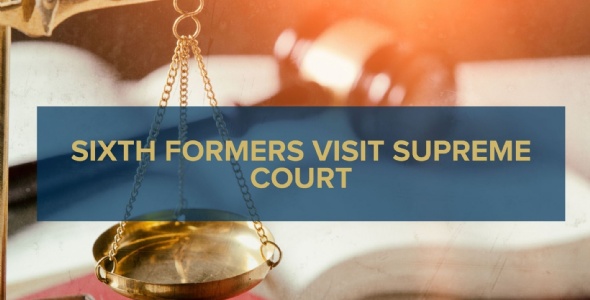 On Thursday, 2nd December, Sixth Form students were offered the opportunity to visit the Supreme Court via a virtual tour. The online trip was held in place of a pre-Covid trip to Parliament and the Supreme Court in London.
When asked about the purpose of the virtual tour, Law teacher, Miss Wallace said; "The trips run so that students can see the inner workings of the highest court in the UK as part of their Law making and Legal system topics".
After Coronavirus has changed so many aspects of life for students, Tupton Hall School is doing their upmost to replicate experiences in safe settings to ensure students receive maximum support in meeting their educational and emotional needs.