Year 7 Students Think Creatively and Build Miniature Castles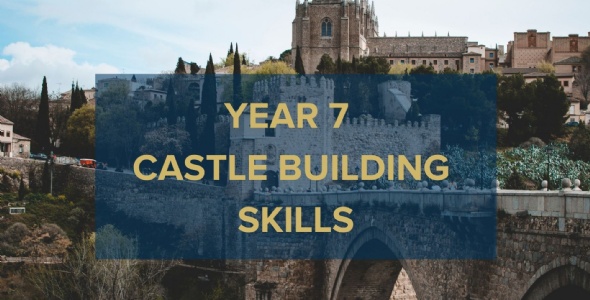 Year 7 Students have completed an impressive project - building their very own castles!
Students rose to the challenge and created some impressive miniature castles, some featuring moats, keeps, livestock, and even some aspects of interior design. After two years of intermittent lock down restrictions, students were keen to get to work creatively and craft impressive models of their History subject matter.