Primary Transition
MAKING THE MOVE FROM PRIMARY TO SECONDARY
We aim to make the transfer to Tupton Hall School an exciting experience for both children and parents, working closely with partner primary schools to achieve this.
There is plenty of opportunity for you and your child to visit us to discover how the school is run and to learn about this new environment.
Our staff also visit primary schools to ensure that we are fully briefed on the needs and challenges facing individual pupils and to ensure continuity of learning and support.
Primary school pupils are invited to many of our school events throughout the school year. In addition, there is a wide transition programme on offer for all Year 6 students prior to their arrival in September.
NEED TO SPEAK TO SOMEONE? WE'RE HERE TO HELP
Call the school office on 01246 863127 to speak to one of the following members of staff. Or email them direct using the links below.
Why not follow our transition Twitter account?
Transition Process 2022
On National Offer Day (March 1st 2022), all parents will receive an email from Applicaa.
The email includes a Welcome Letter and login details. It is possible for this email to go into Spam folders and so parents are encouraged to double-check them on the day.
We ask all parents to log in to activate their accounts as Applicaa will be the main form of communication we have with our new families before they start in September.
Transition - Information for parents
Please be assured that we will continue to work closely with parents, pupils and primary schools to ensure you get the best possible start at Tupton Hall School.
Transition normally includes six days of activities spread throughout June and July
A chance for children to settle into school life and familiarise themselves with new surroundings
Prepare for transition by reading the Registration Pack and returning the important forms
Please also read the Moving Up booklet
Transition Days are practice for school. Make sure your child brings a pen, pencil, ruler, rubber, PE kit, outdoor activity kit, birth certificate and any medication
Our brand new Virtual Tour
We're delighted to welcome you into Tupton Hall School - virtually!
Take a tour of our outstanding spaces. You can 'walk' the corridors and discover classrooms, science labs, computer suites, social spaces, sport & fitness facilities, a dedicated sixth form wing... and don't forget to drop in at our inspiring library.
Click the image below to start your tour.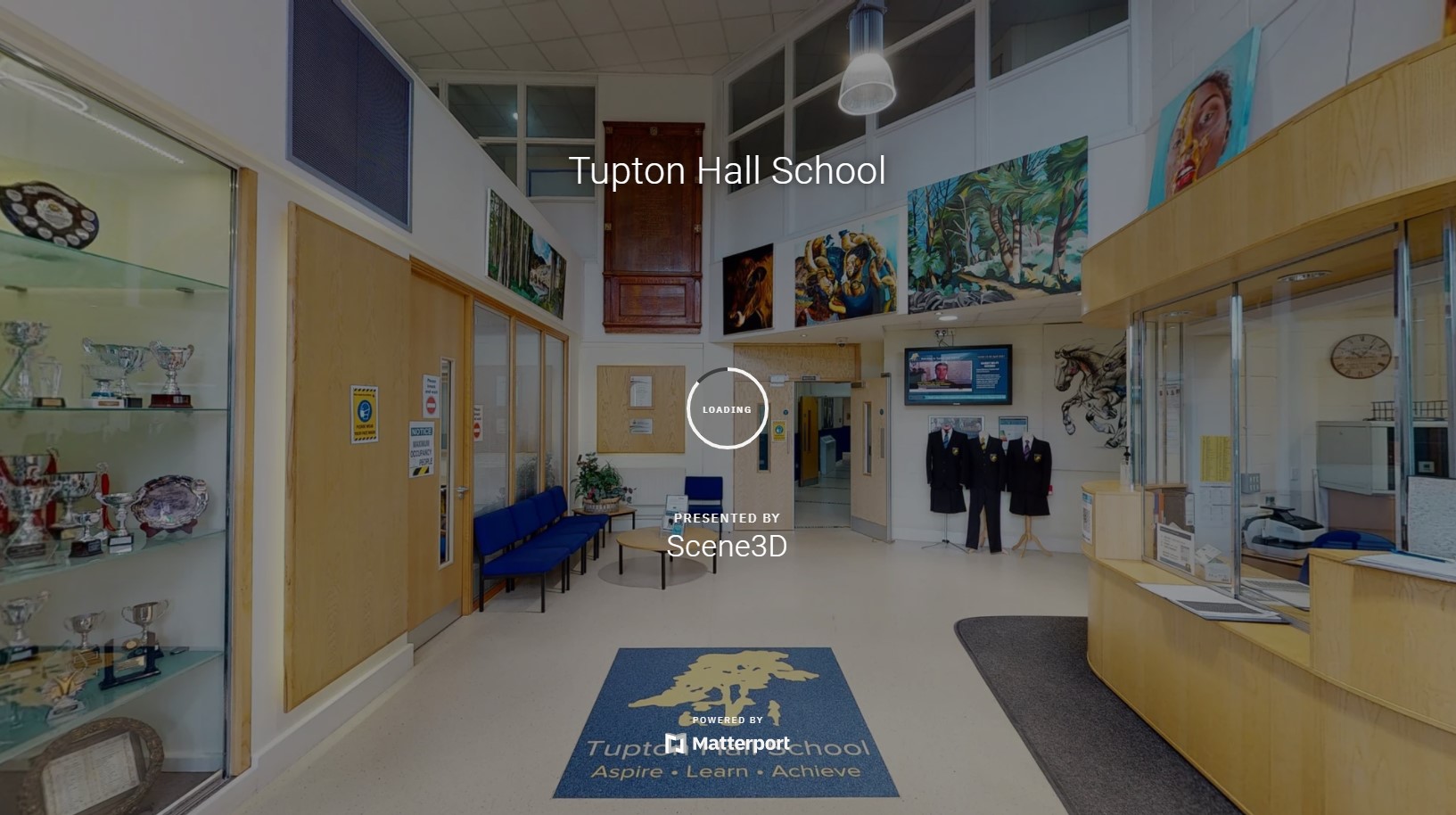 'Moving Up' Booklet - please complete before September
We ask all Year 6 pupils to complete the Moving Up booklet before they start at Tupton Hall School.
It's full of fun activities to get you thinking about your journey to secondary school. It's a journey not just for you but for your family, and it'll mean changes for them too.
Try to work on the booklet together as a family. Be totally honest about the things you're excited about (and anything you're worried about). This way, when we collect in your booklet, we'll know what support you need to make your transition to secondary school as smooth as possible.
Literacy Focus
The best thing parents can do to help prepare children for the transition to secondary school is to keep them reading over the summer - read with them, read to them, read to themselves.
Here are some resources to help and inspire you...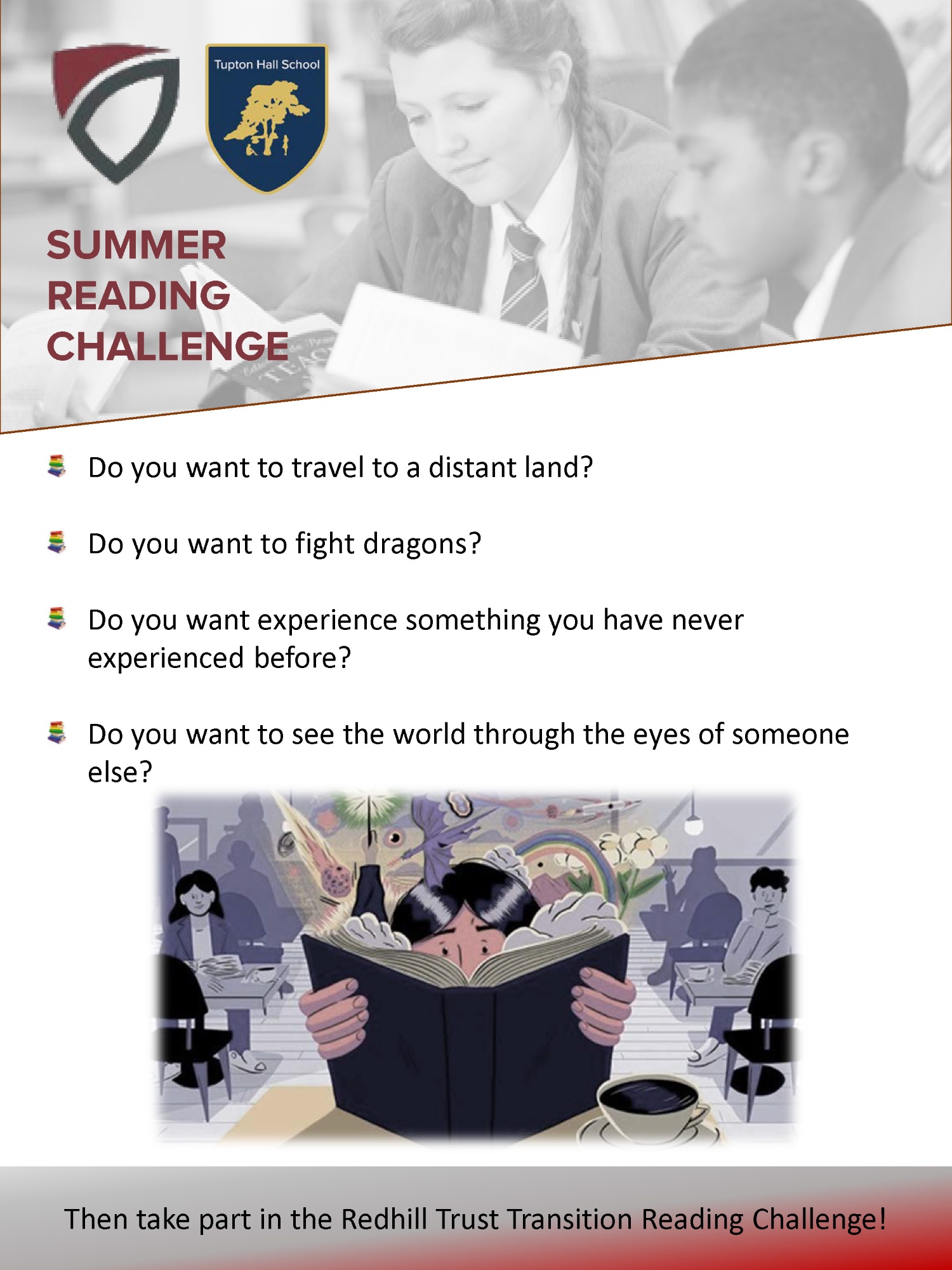 Recommended Reading Lists
Here we've recommended lots of books to suit different reading ages - there should be something for everyone to enjoy. Parents might like to choose books from this list when borrowing / buying books for their children.
VIDEOS: Tupton Hall Teachers Read For You!
Click on each teacher and let them captivate your imagination with extracts and short stories...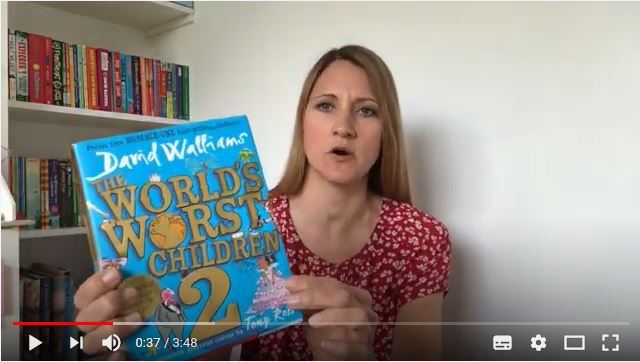 Mrs Keightley reads David Walliams 'Humbert the Hungry Baby' Part 1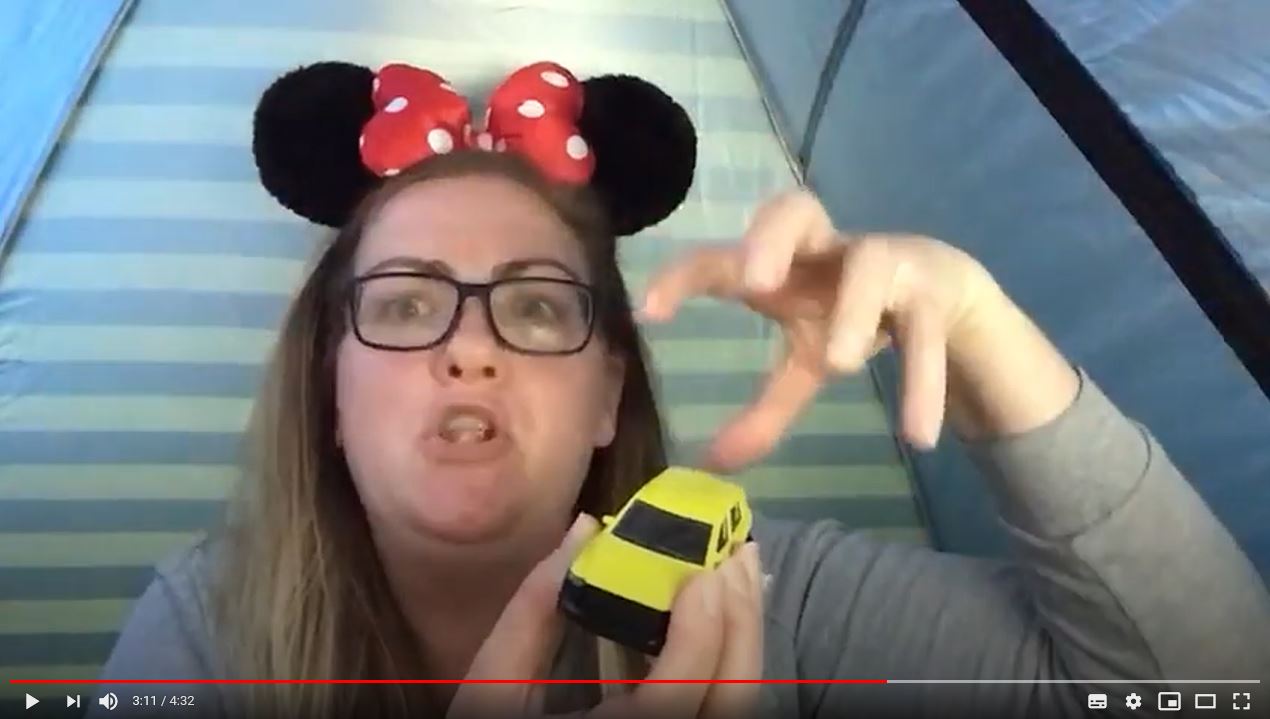 Mrs Rogers reads David Walliams 'Humbert the Hungry Baby' Part 4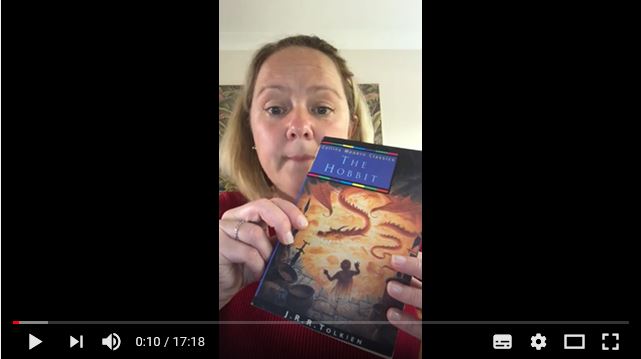 Mrs Robbins-Emery reads from JRR Tolkien's 'The Hobbit'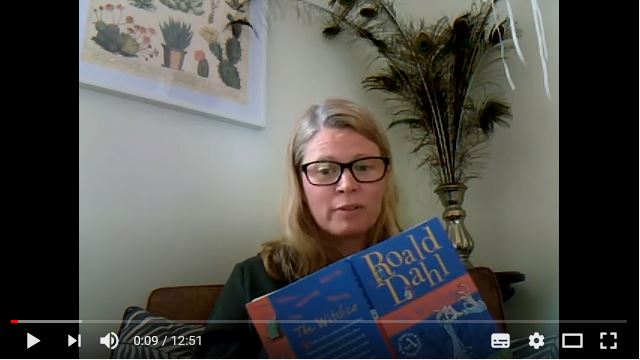 Mrs Phipps reads from 'The Witches' by Roald Dahl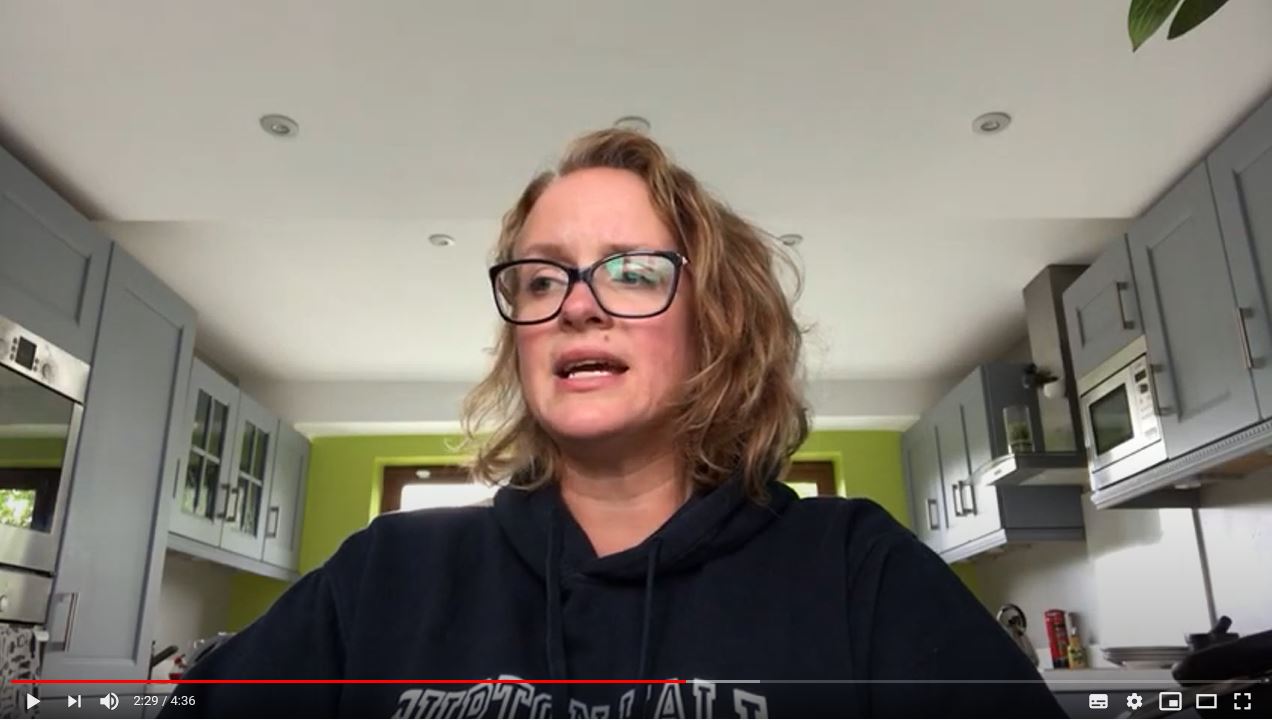 Mrs Robb reads David Walliams 'Humbert the Hungry Baby' Part 2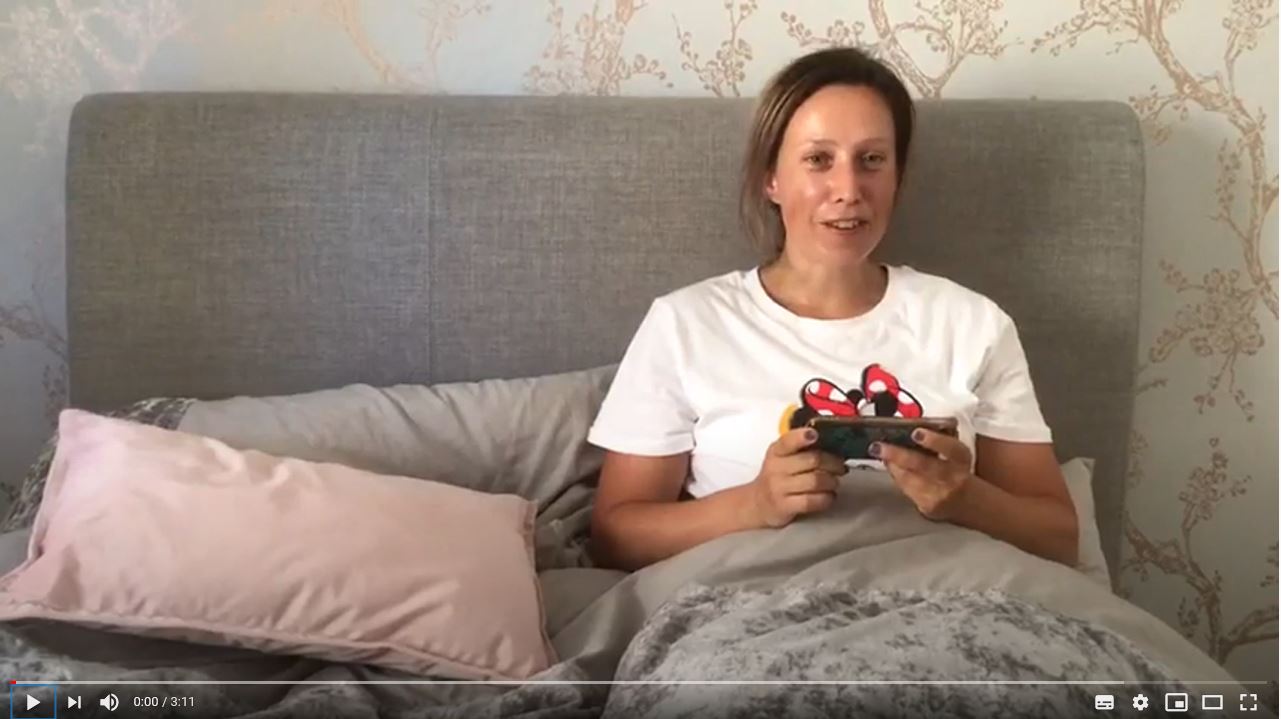 Mrs Pashley reads David Walliams 'Humbert the Hungry Baby' Part 5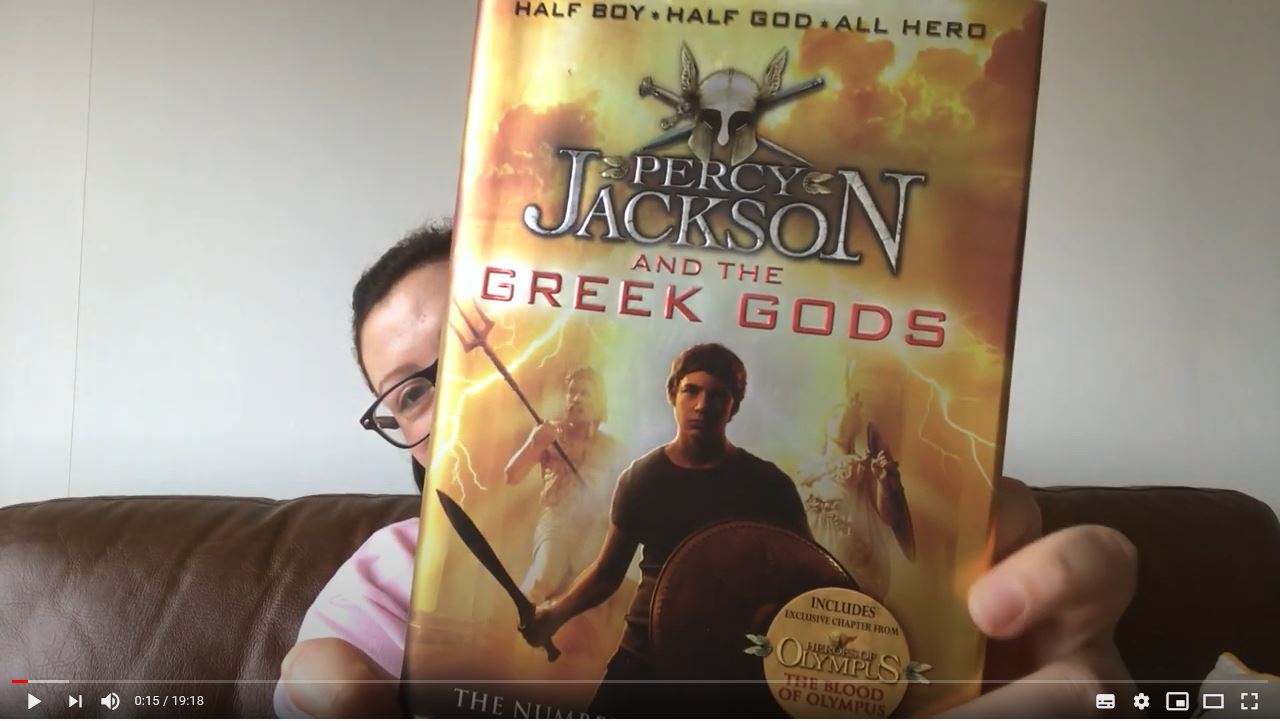 Miss Lloyd reads from 'Percy Jackson & The Greek Gods' by Rick Riordan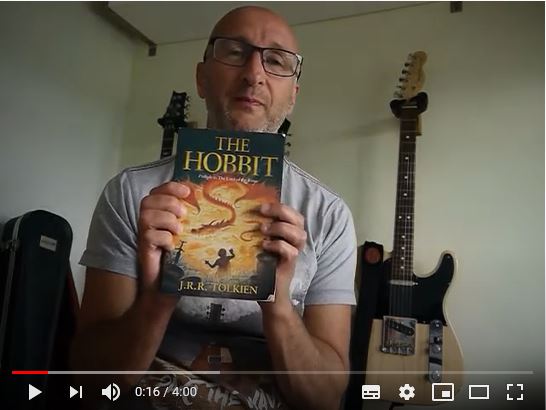 Mr Trigg reads from JRR Tolkien's 'The Hobbit'
Transition Activities - have a go!
Here are some activities for you to have a go at before September. They should help you get a feel for these subjects.
MATHS
ENGLISH
SCIENCE
Frequently Asked Questions (FAQs)
Transition Videos - What do pupils and parents think?
VIDEO: Families give feedback
VIDEO: Our first year at Tupton Hall
Parent Survey 2019/20
See what this year's cohort of parents think about the school, the Transition programme and how their children have settled in during Term 1: